Capital Gains Tax When Selling Your Home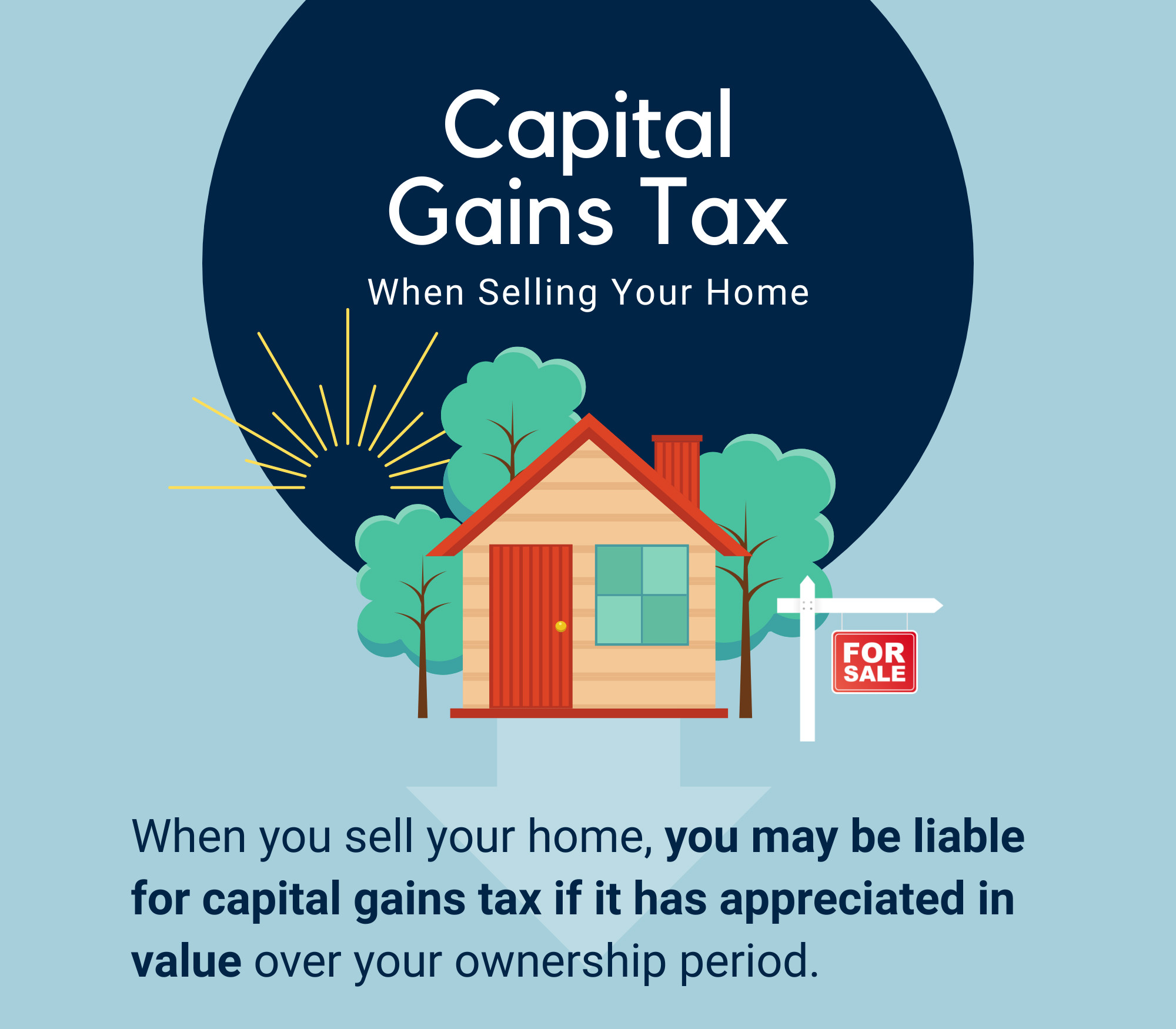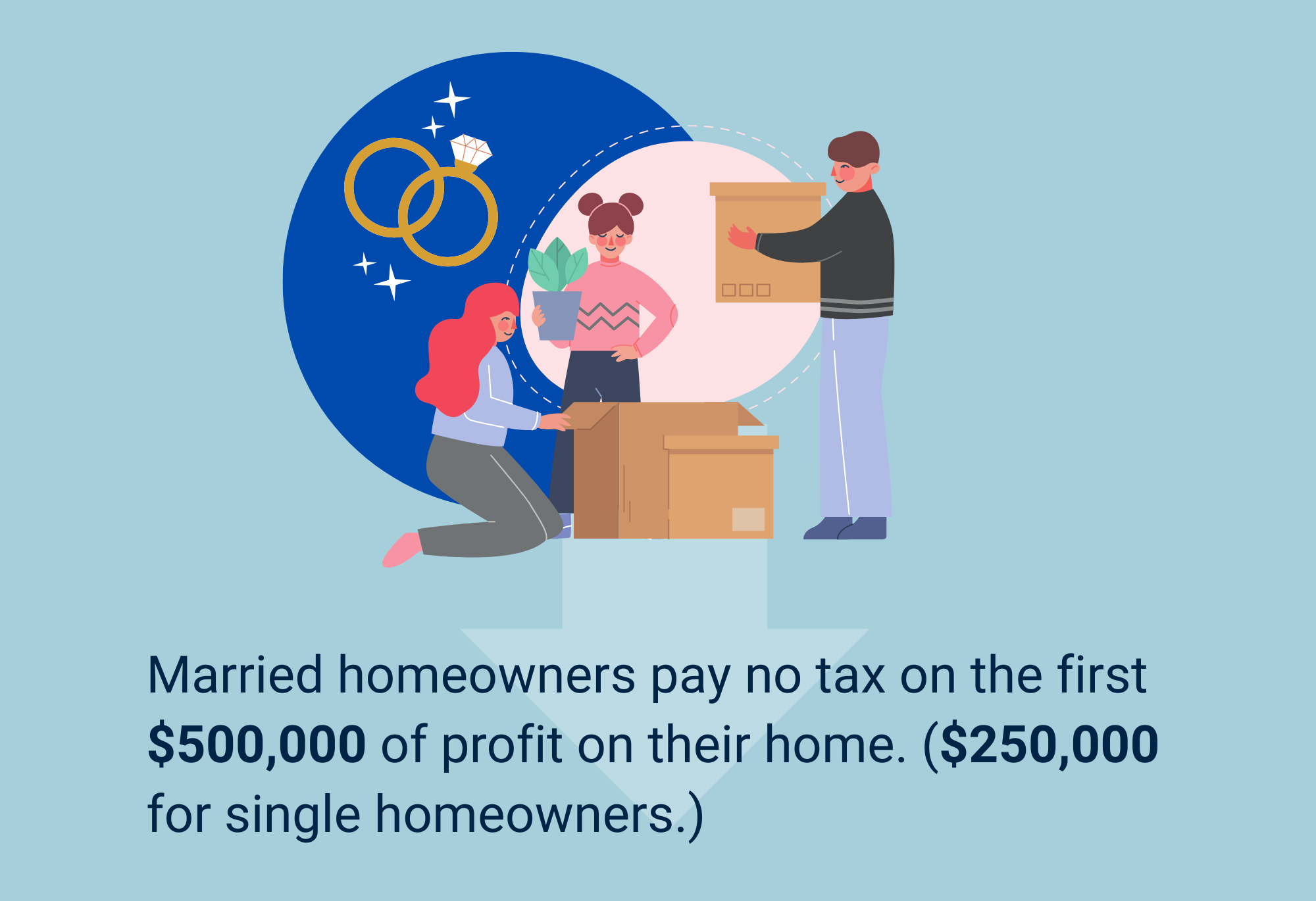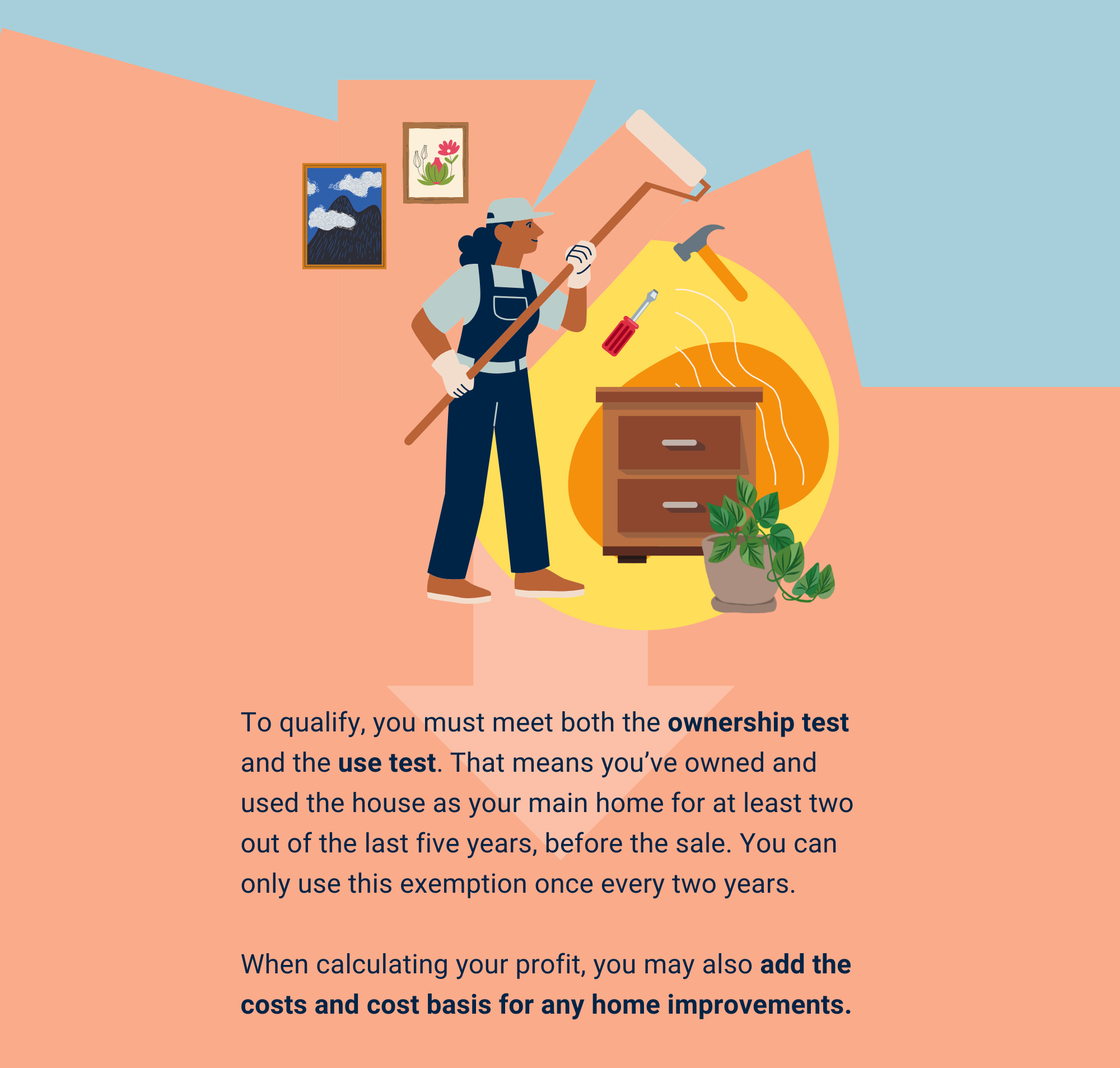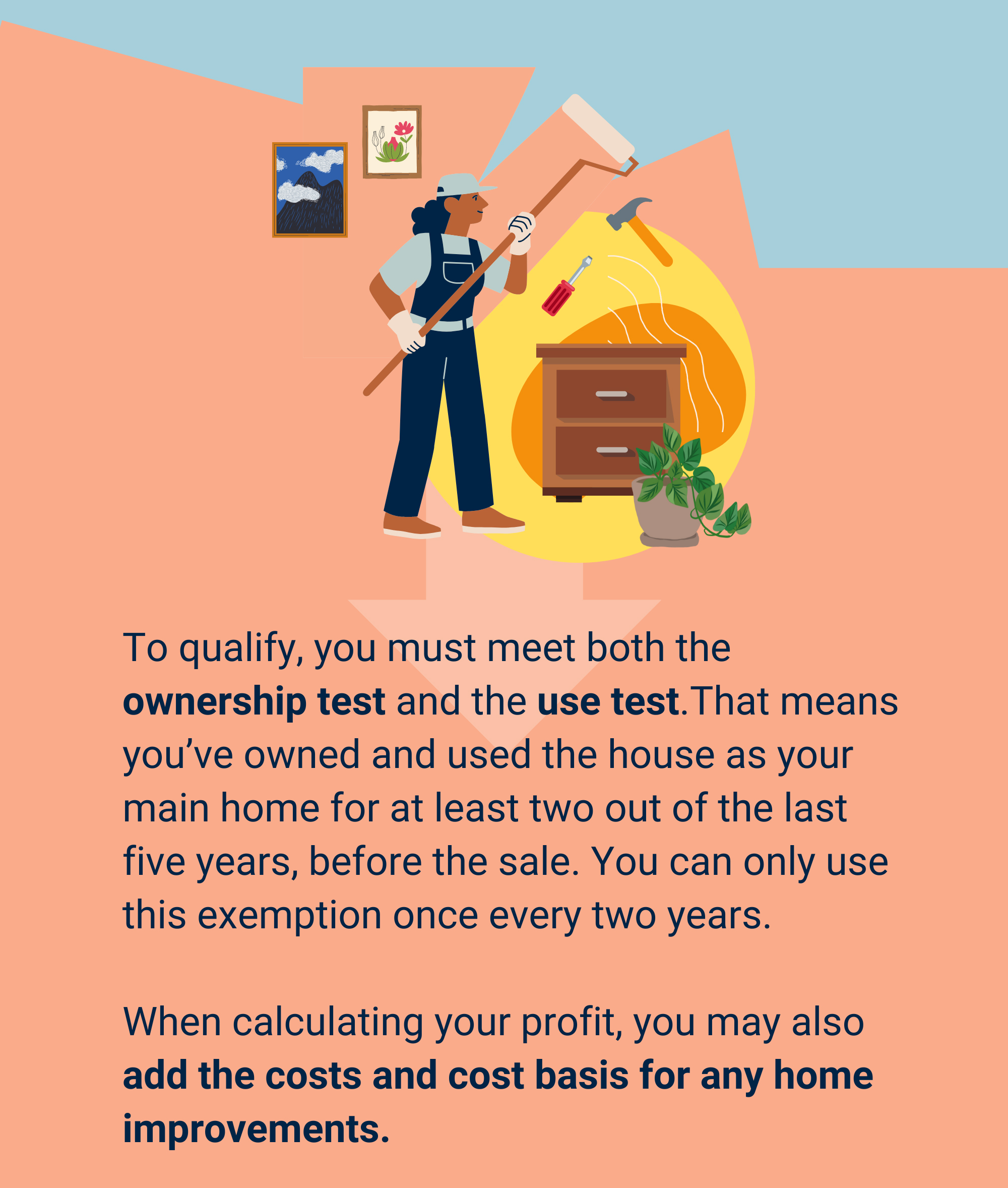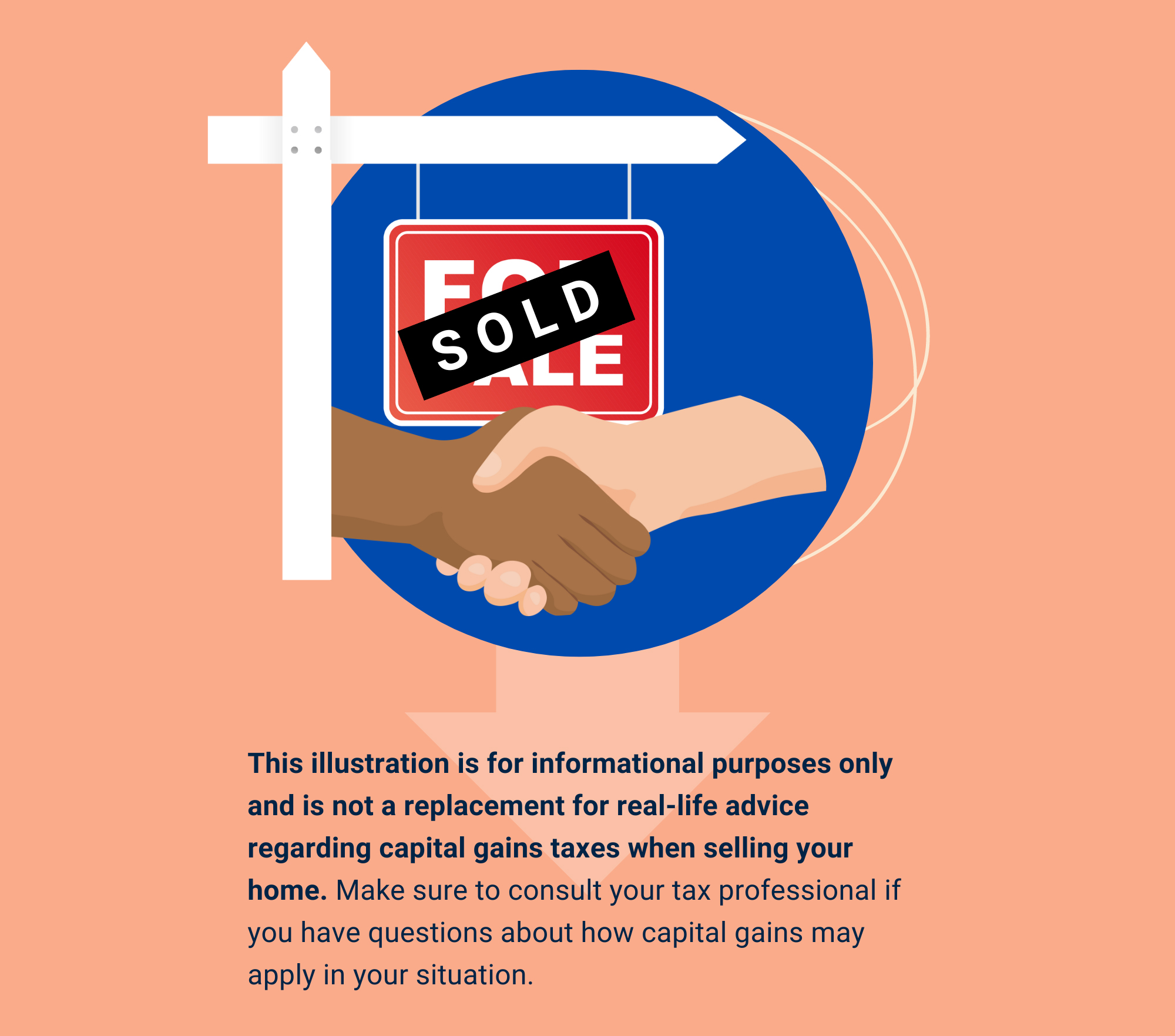 Related Content
When your child has income, there's a good chance that he or she will need to report it and pay taxes.
Retirees traveling abroad need to know that their health insurance travels with them.
The impact that Artificial Intelligence (AI) tools can have on retirees with a consulting or small business venture.