Six Surprising Facts About Retirement Confidence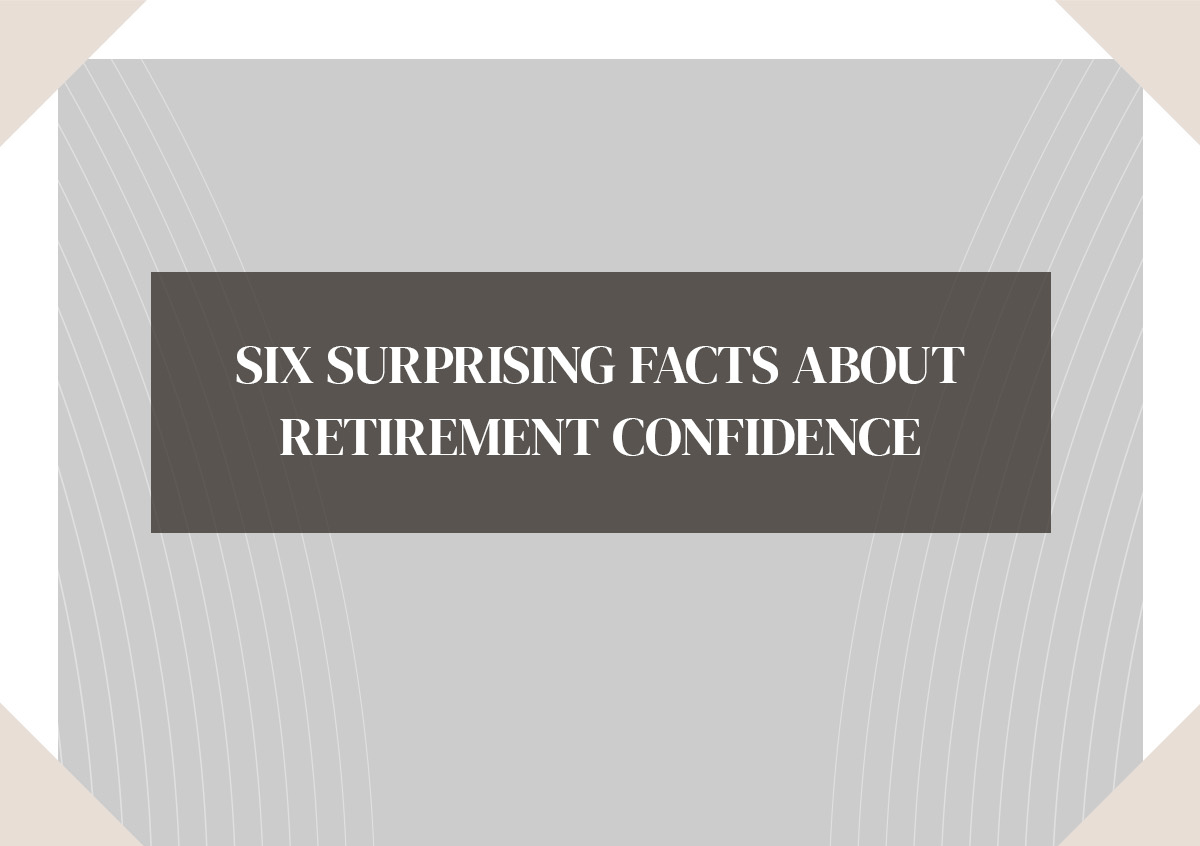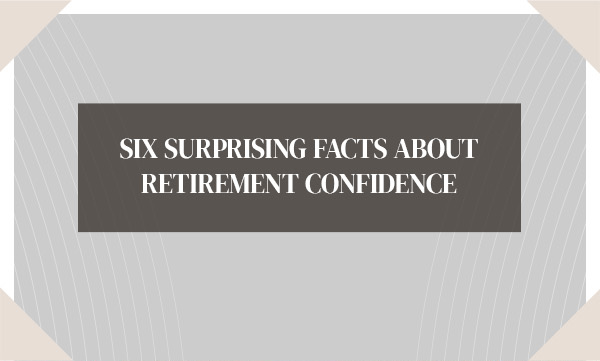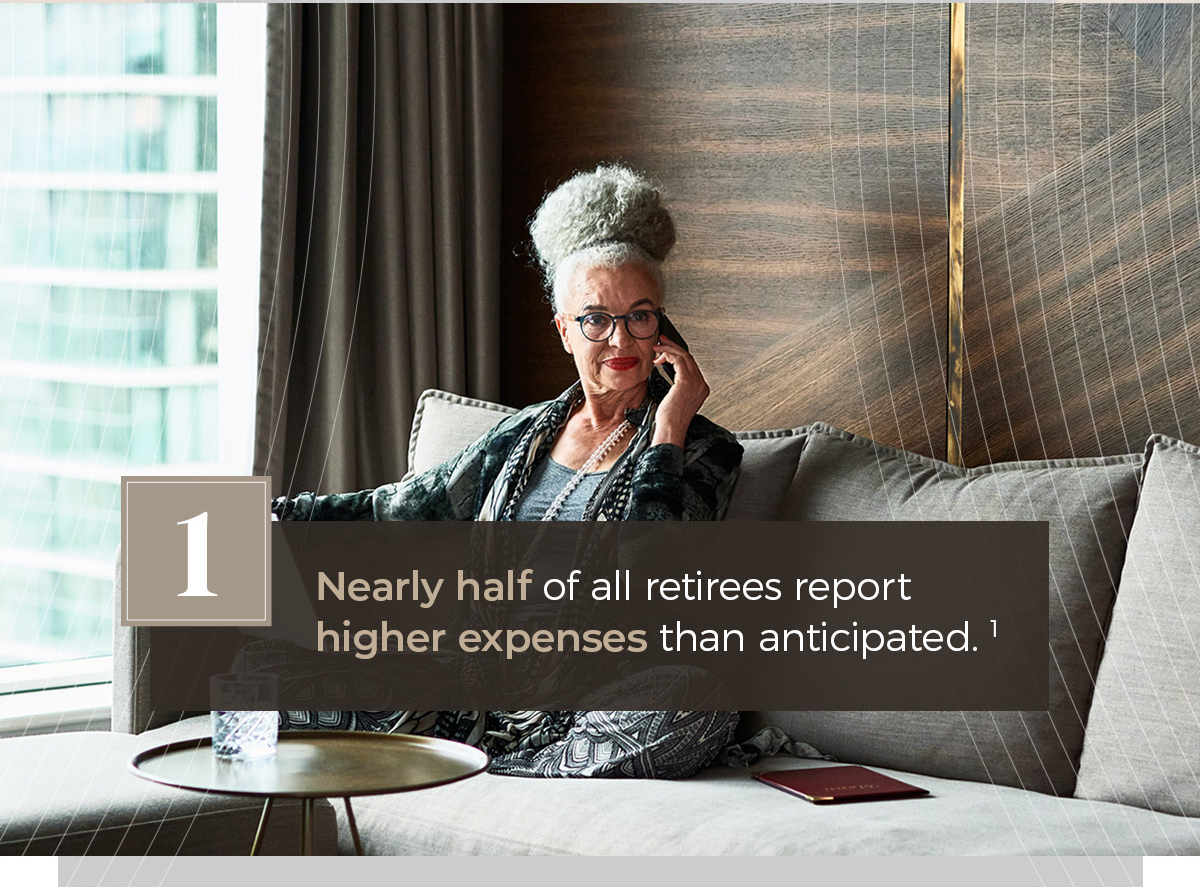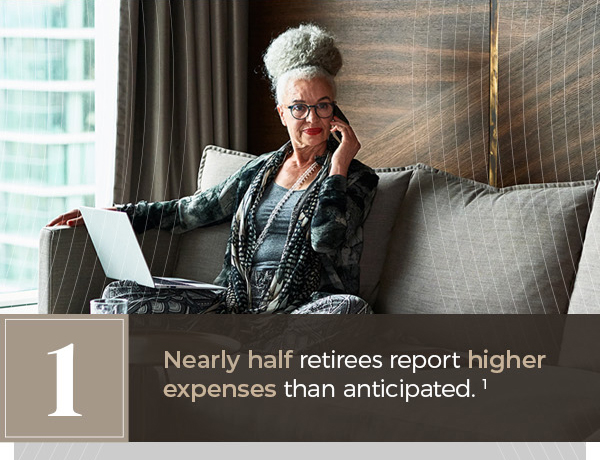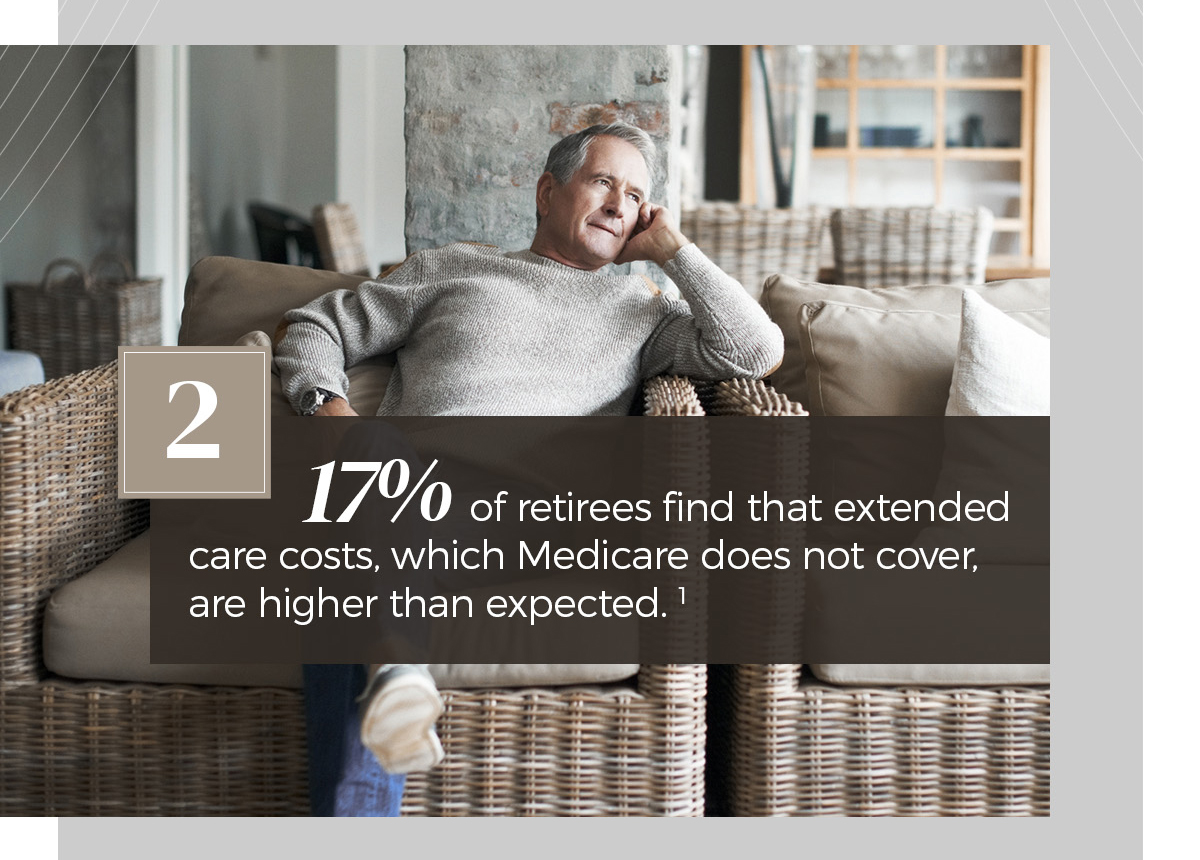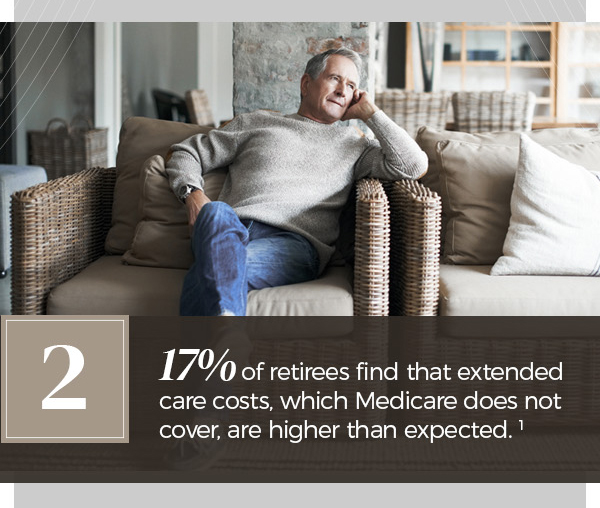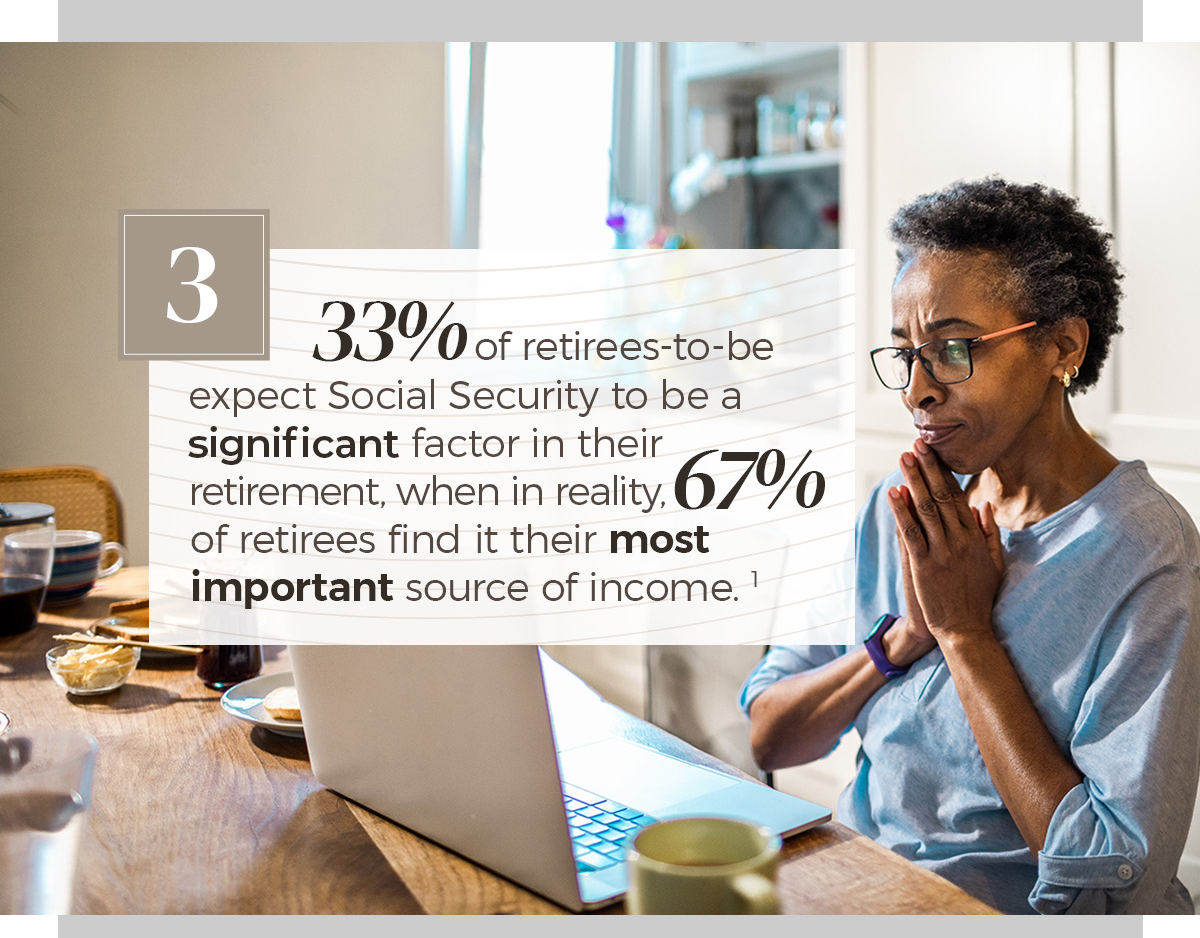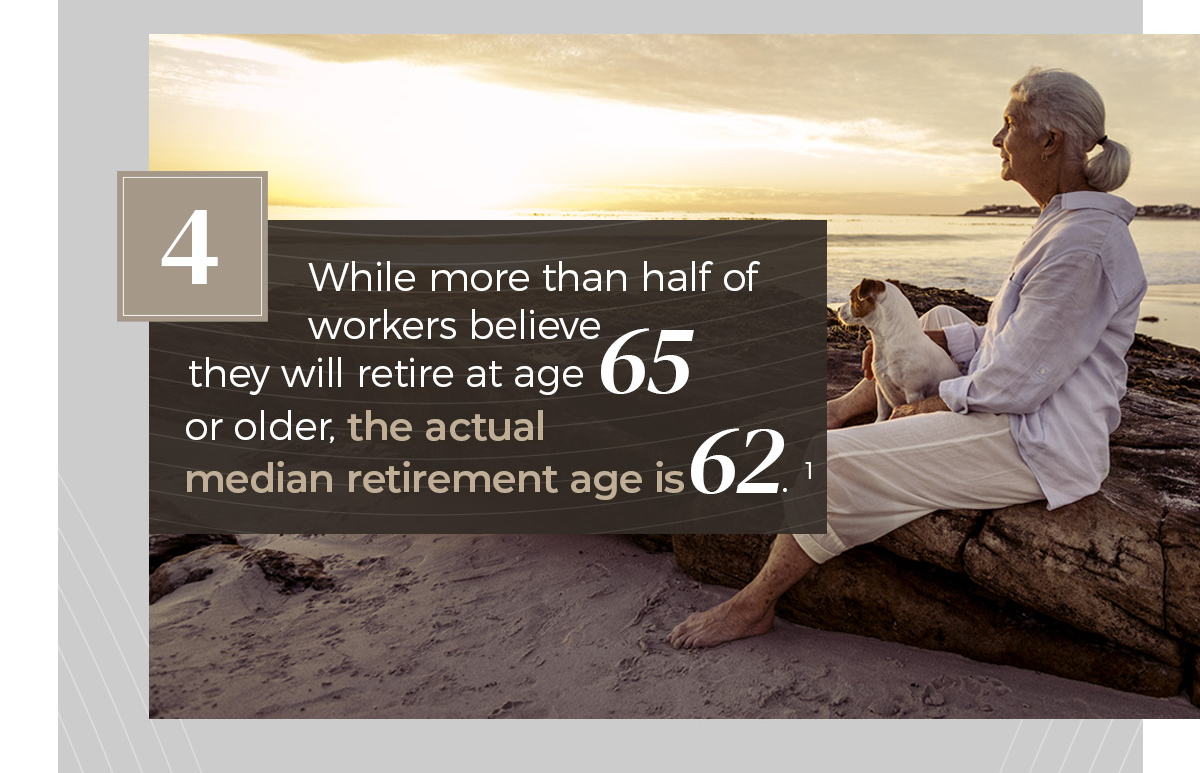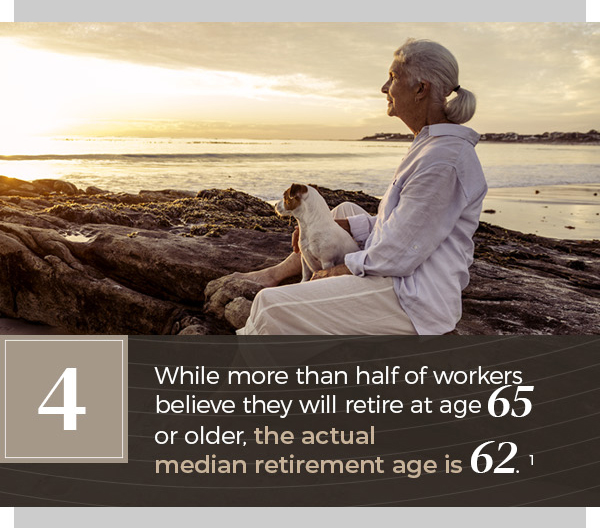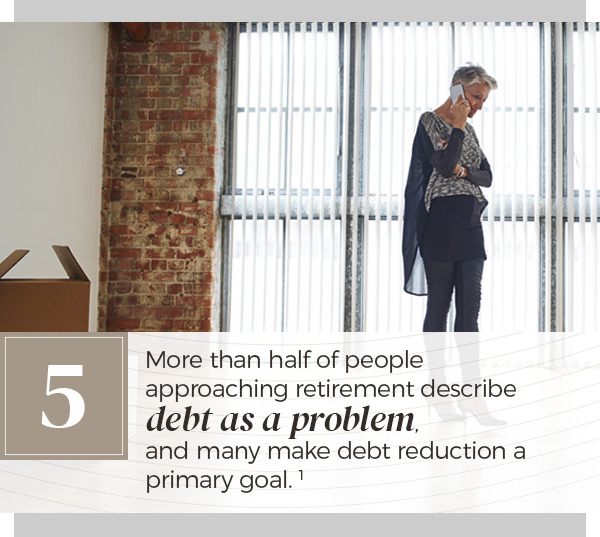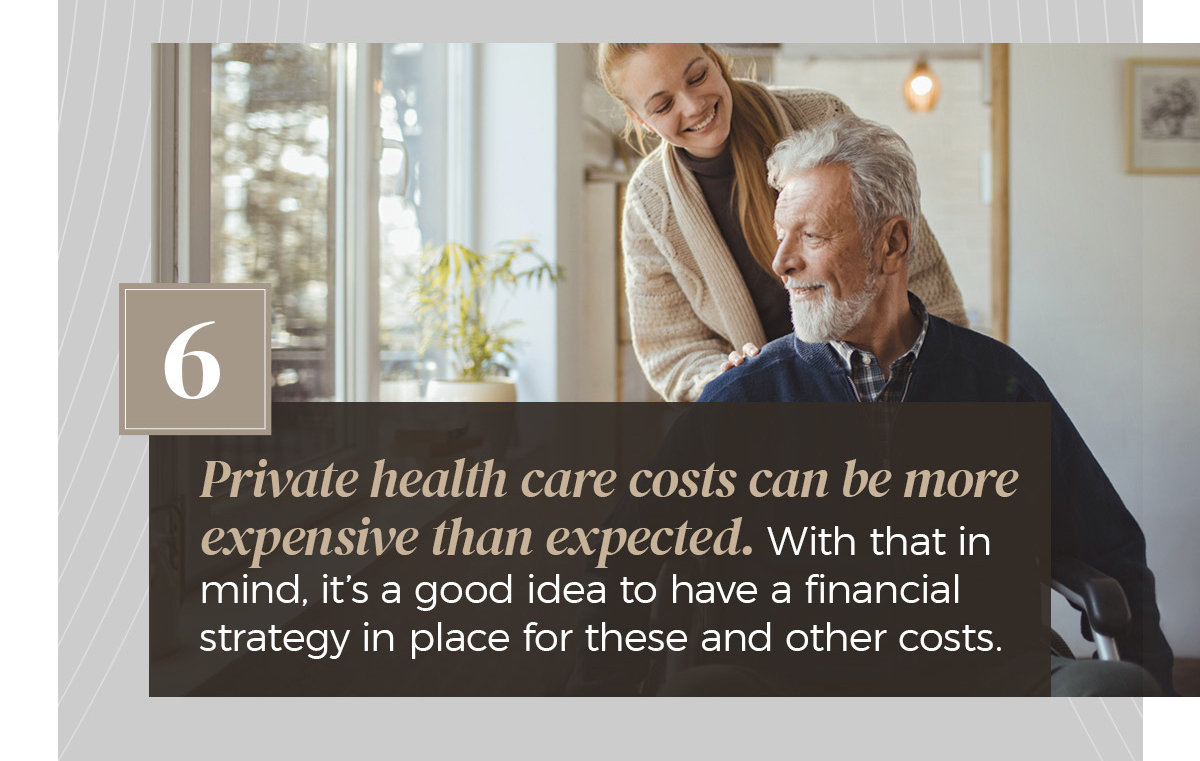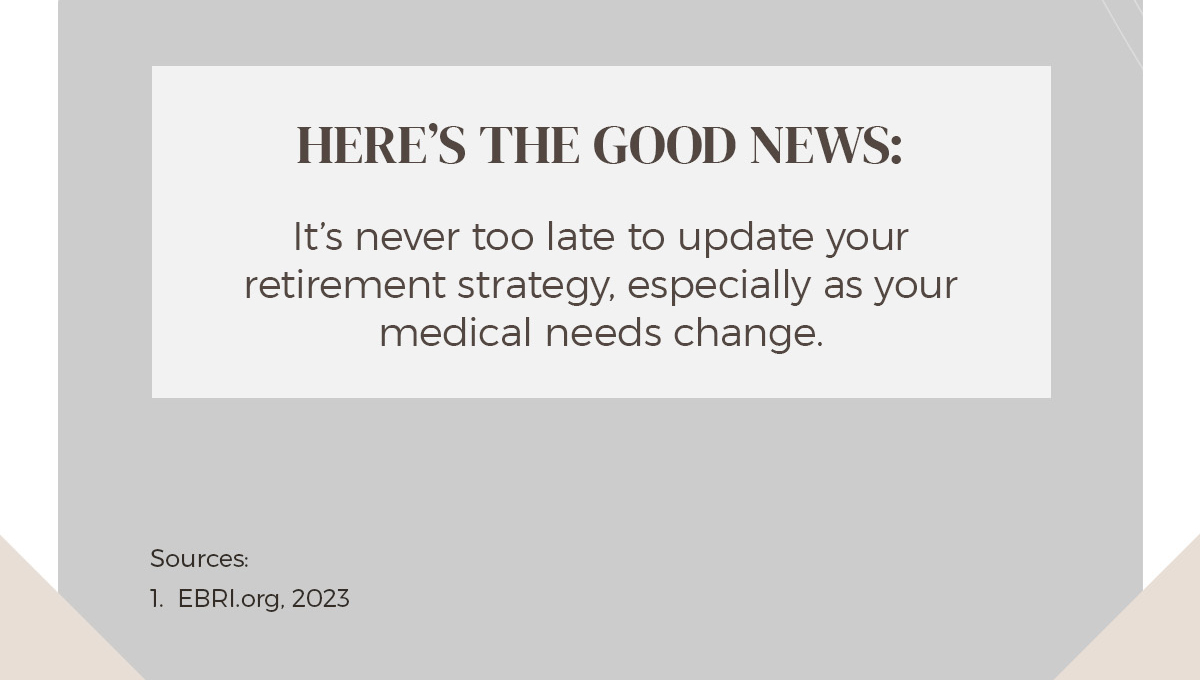 Related Content
Dropping off your child is loaded with emotions; here are a few tips for a smoother experience.
Most stock market analysis falls into three broad groups: Fundamental, technical, and sentimental. Here's a look at each.
Here are six flags that may make your tax return prime for an IRS audit.