Choose Your Own Retirement Adventure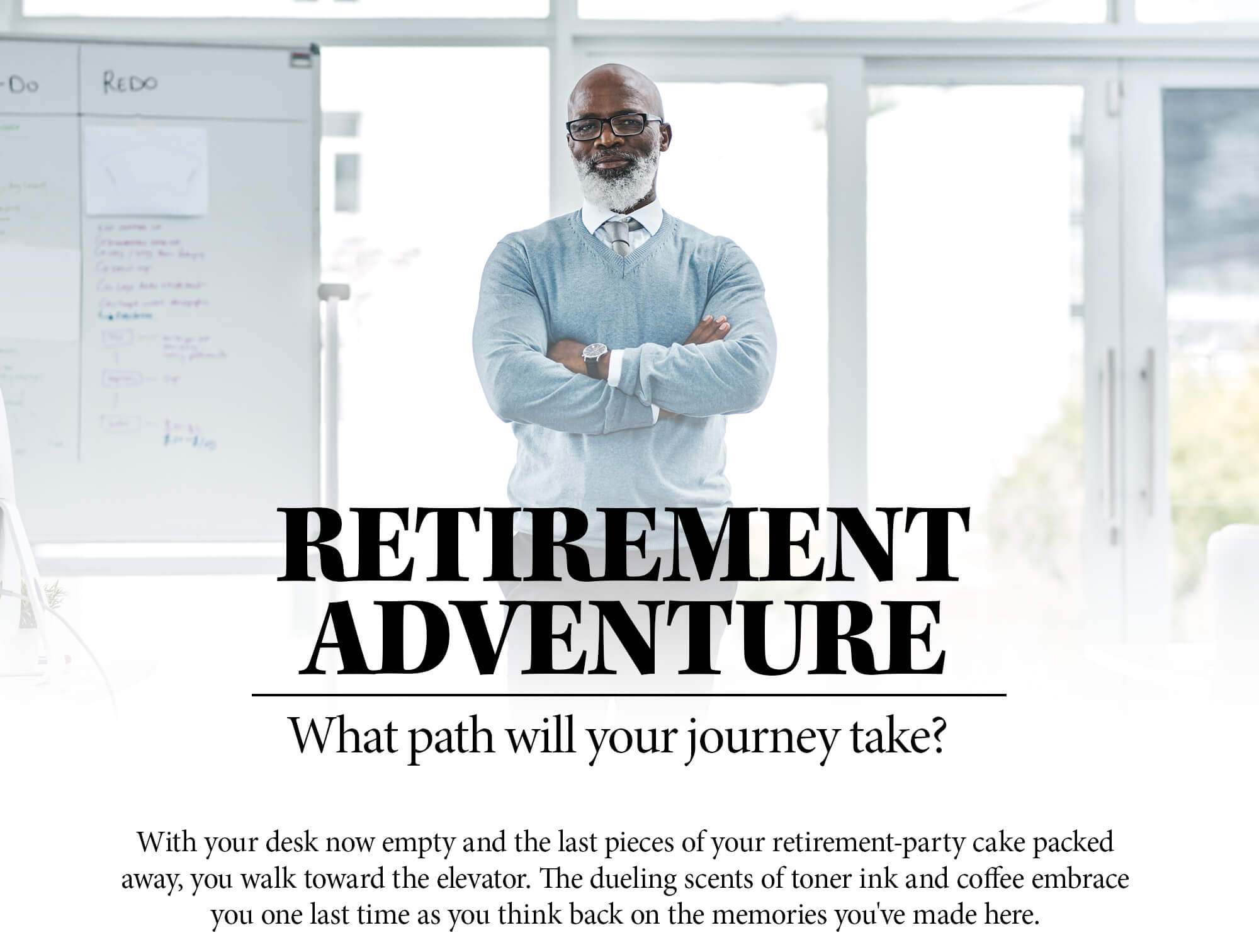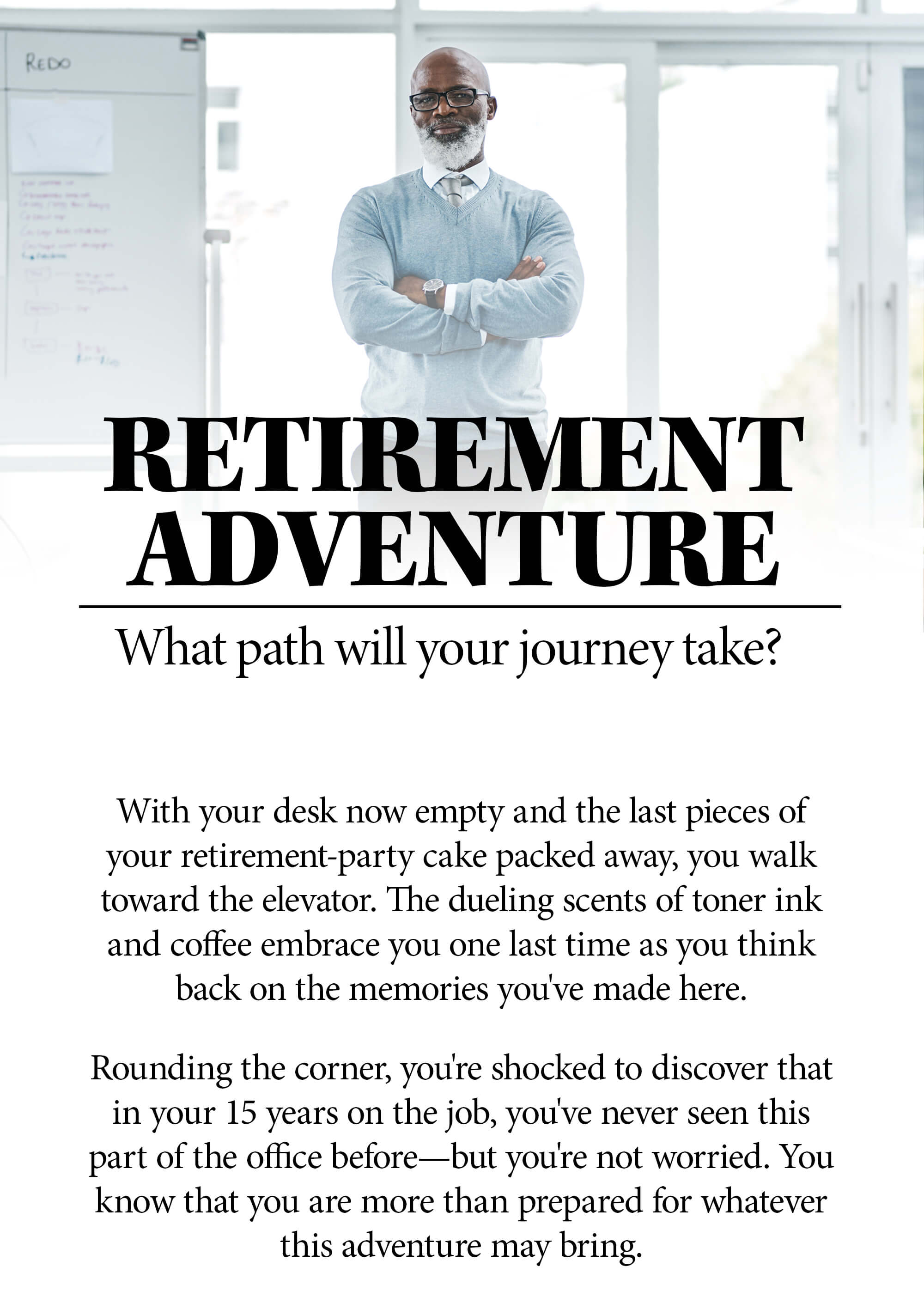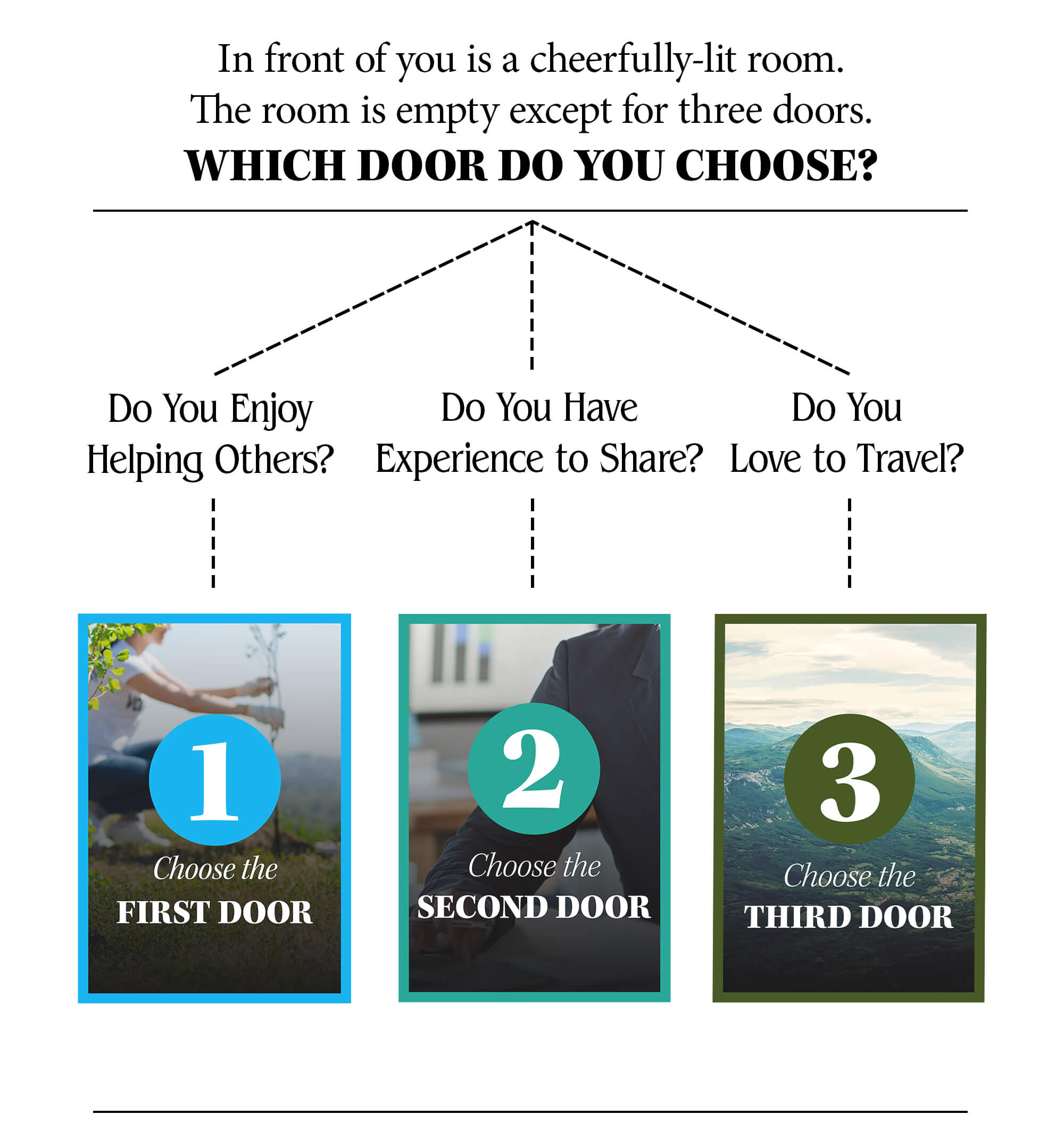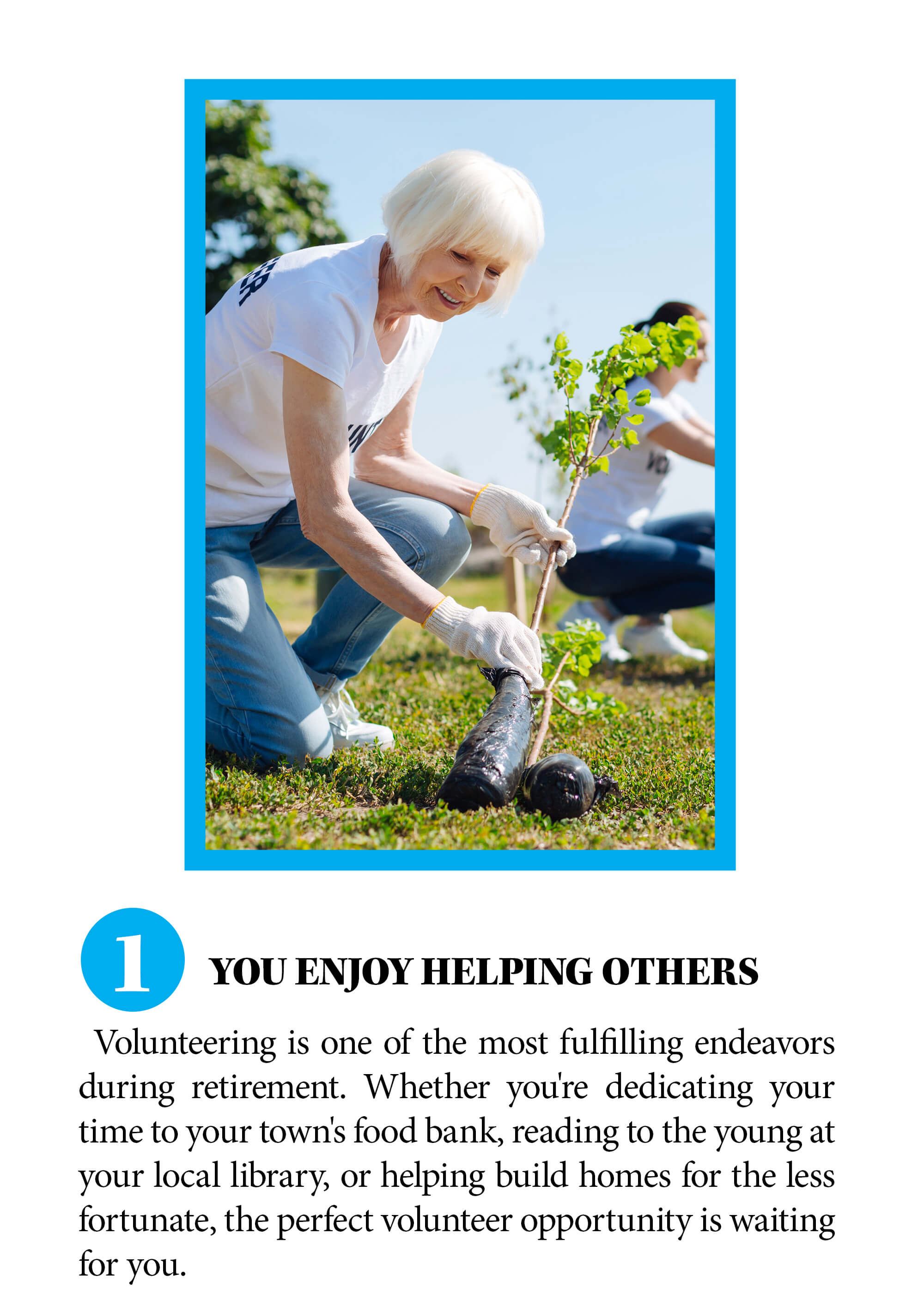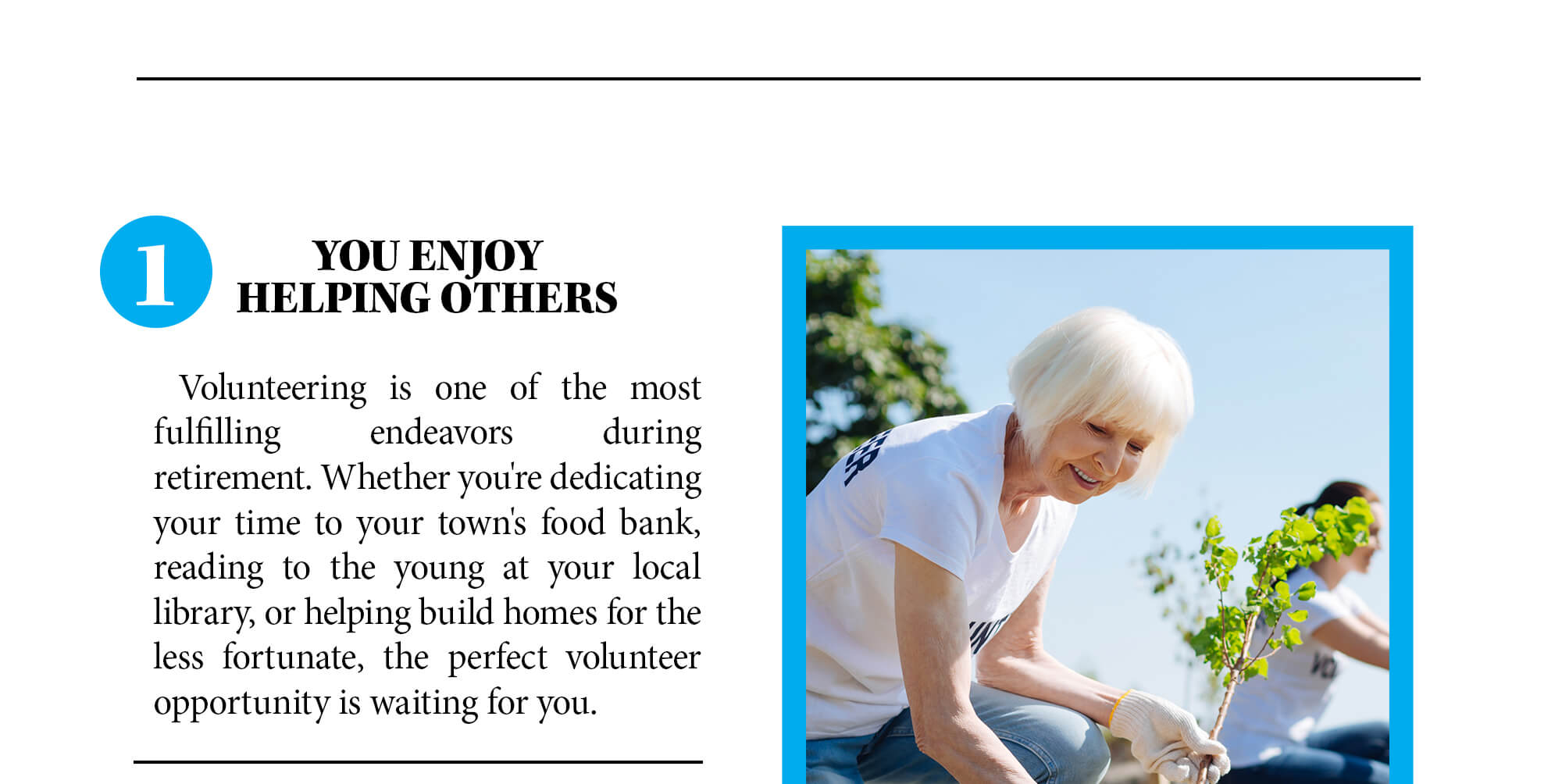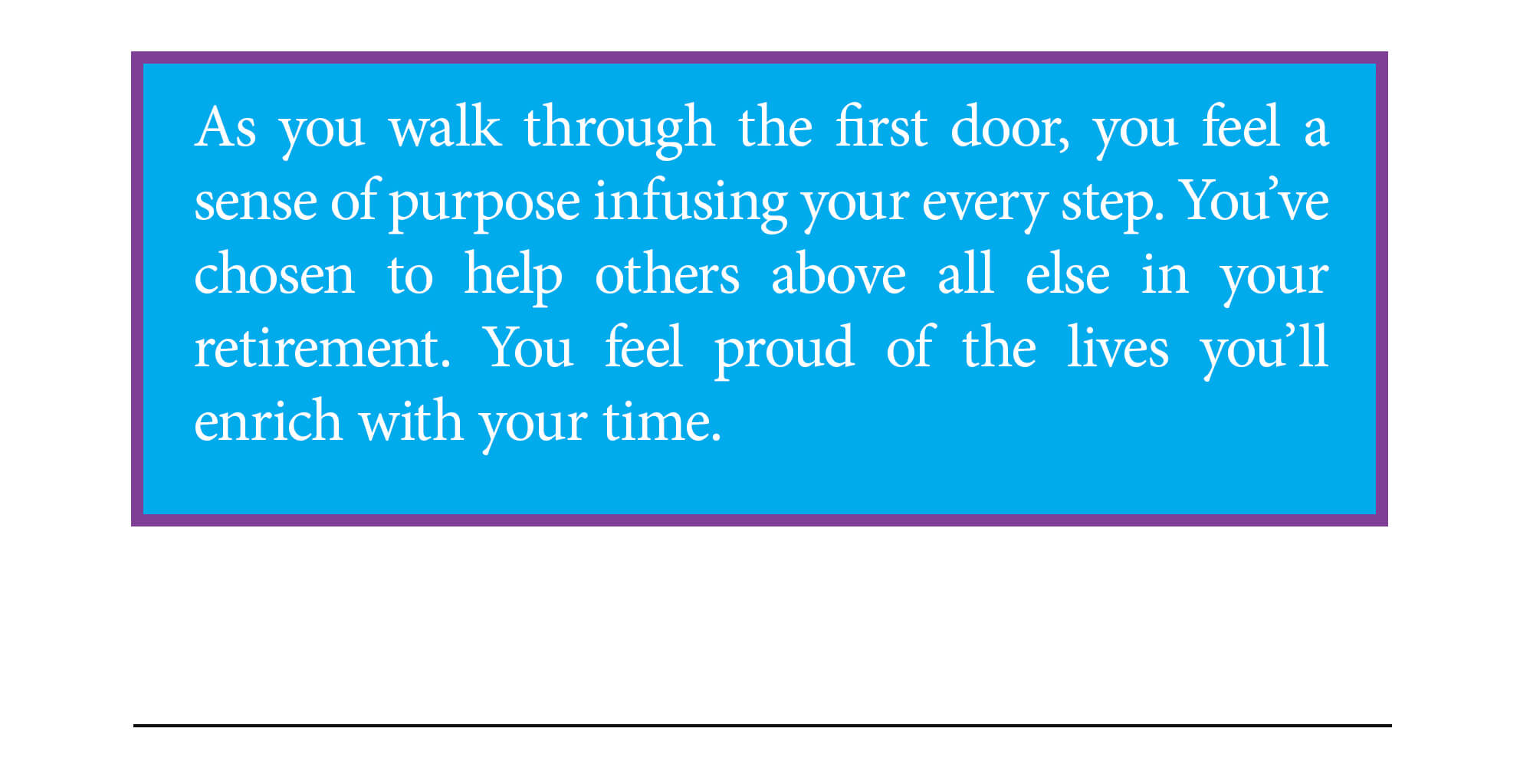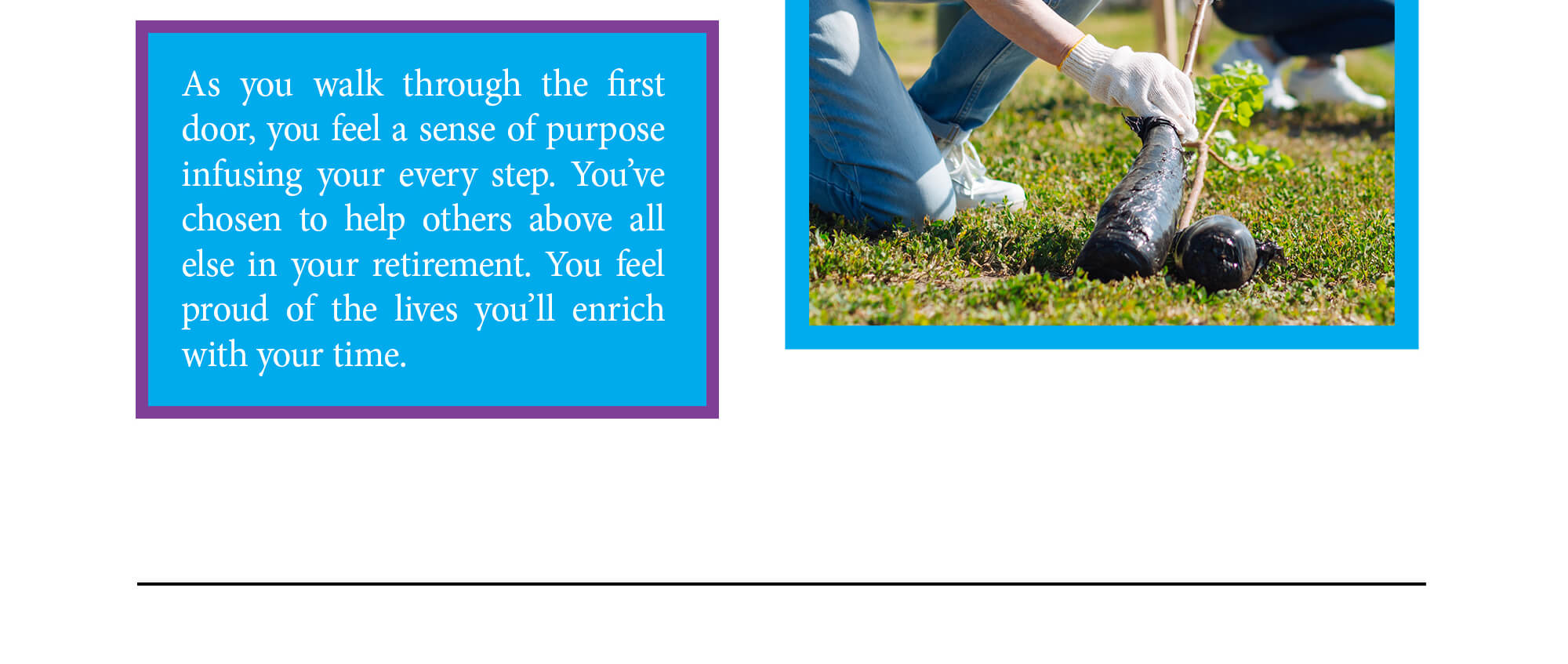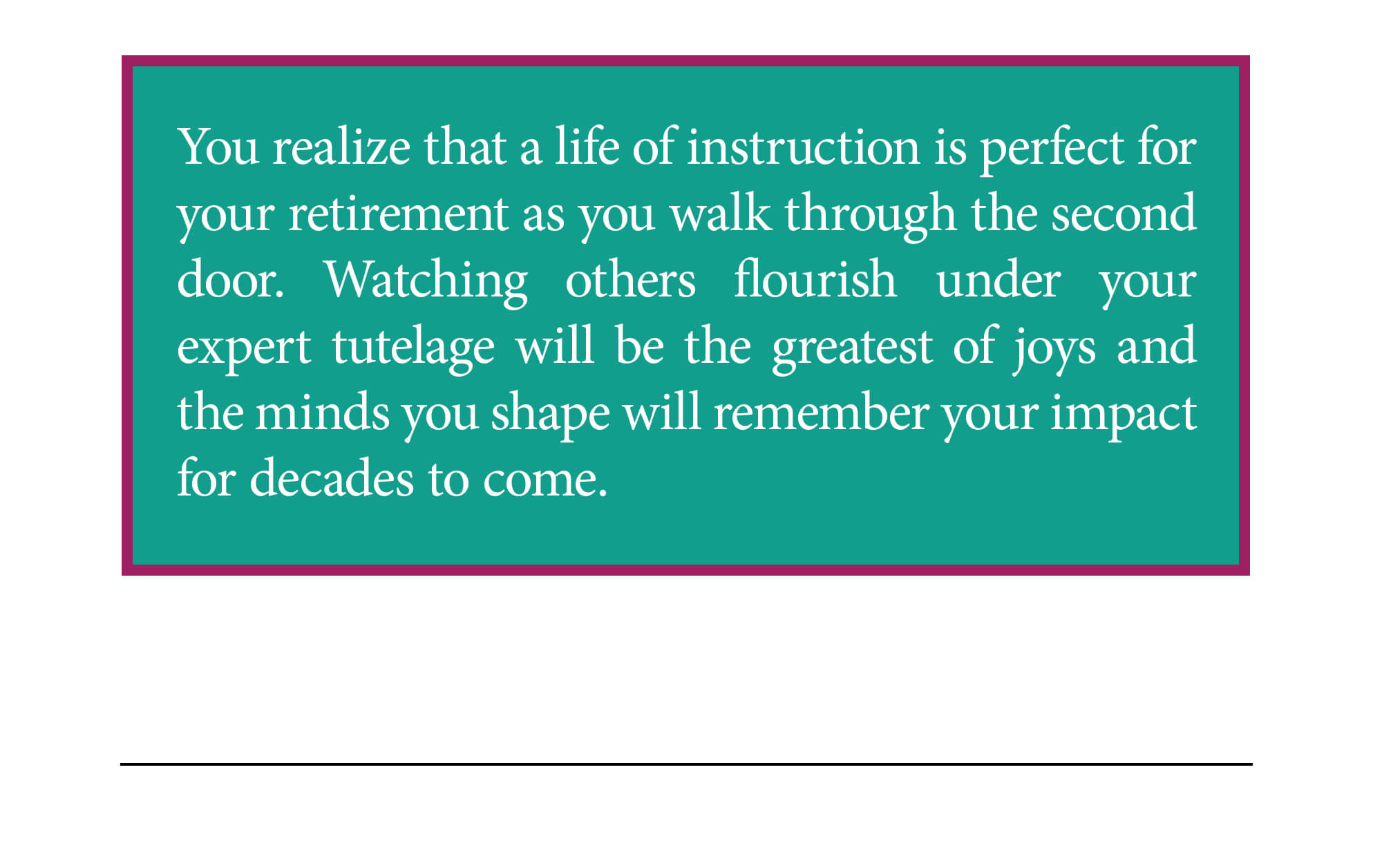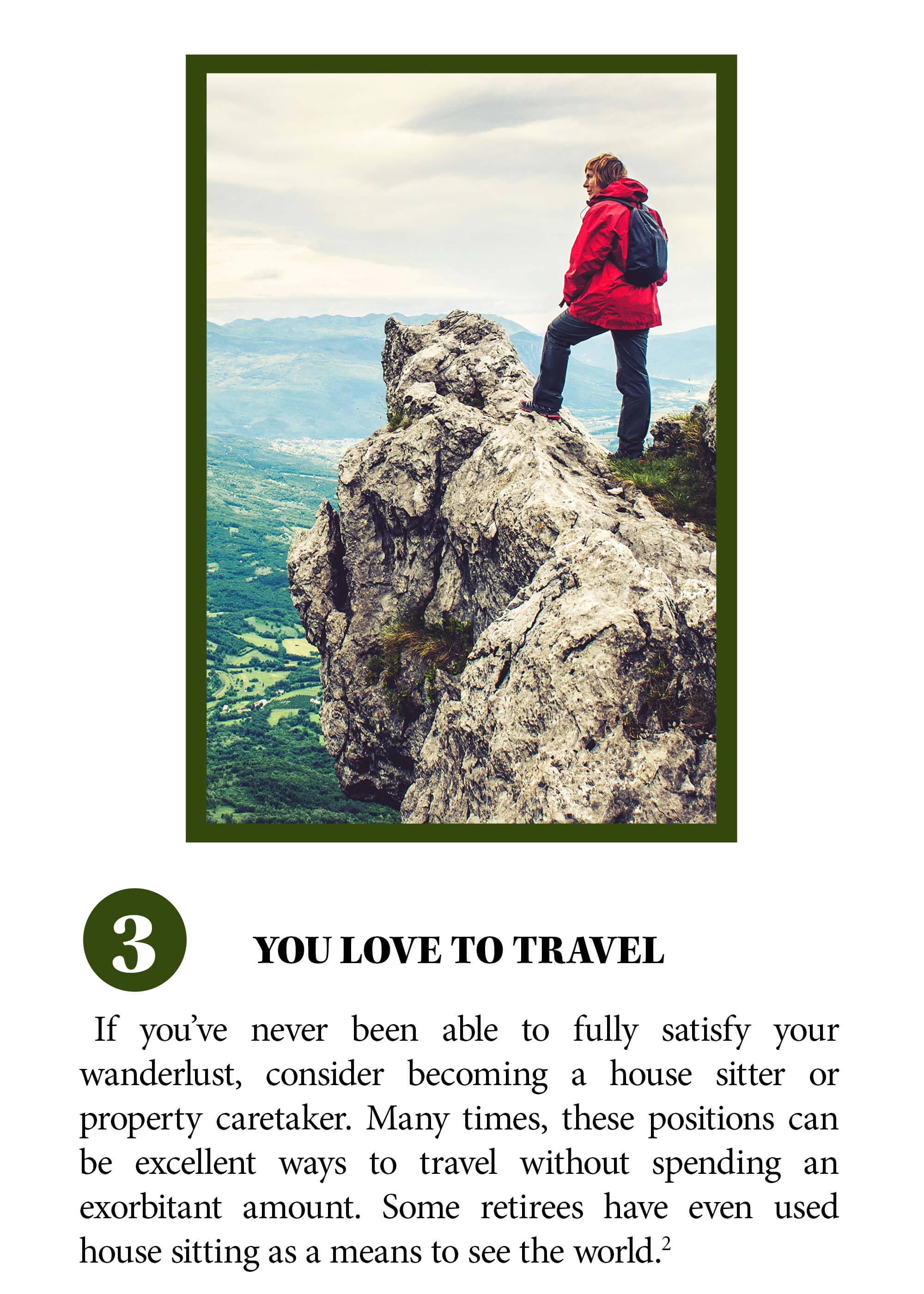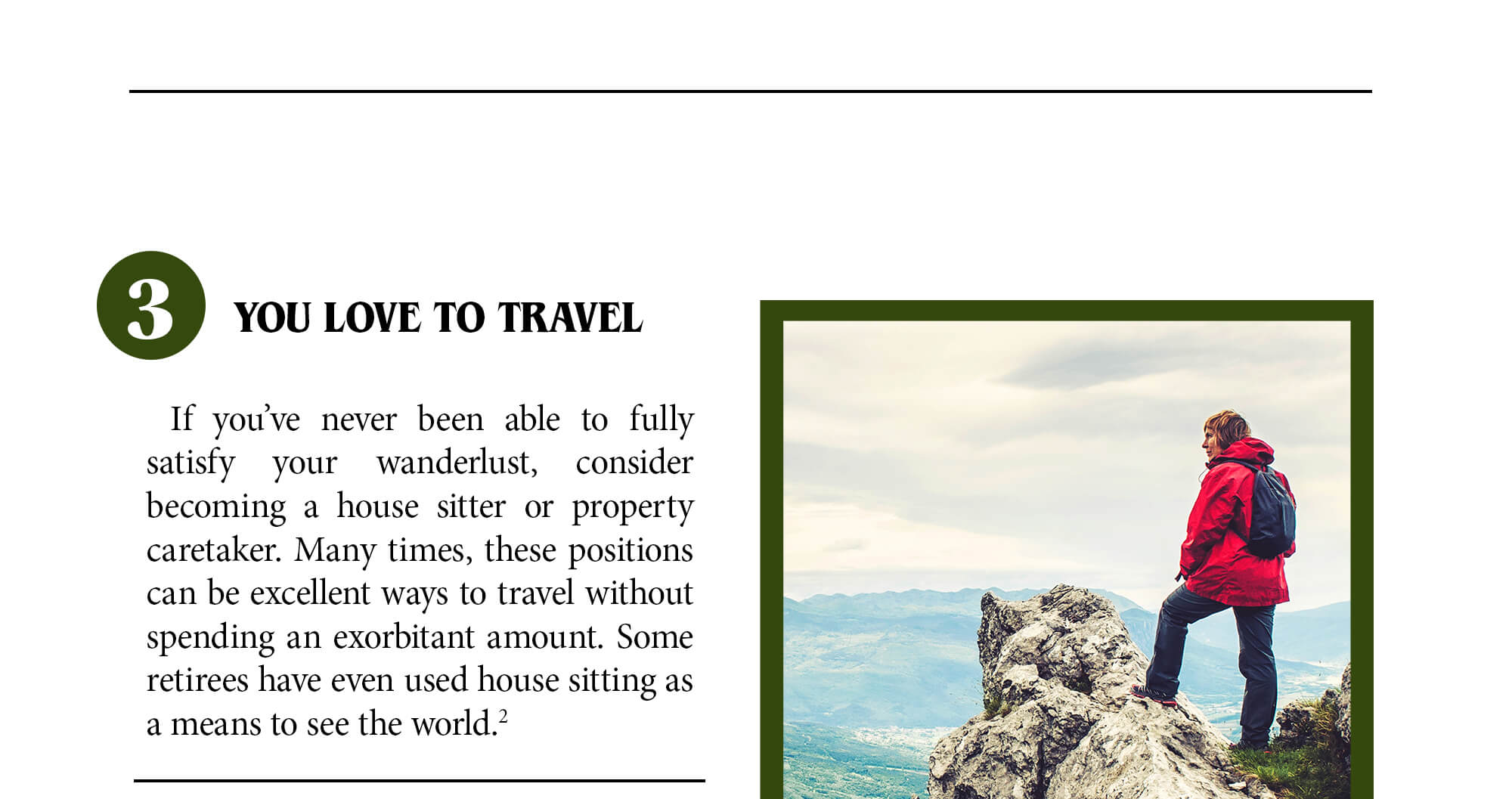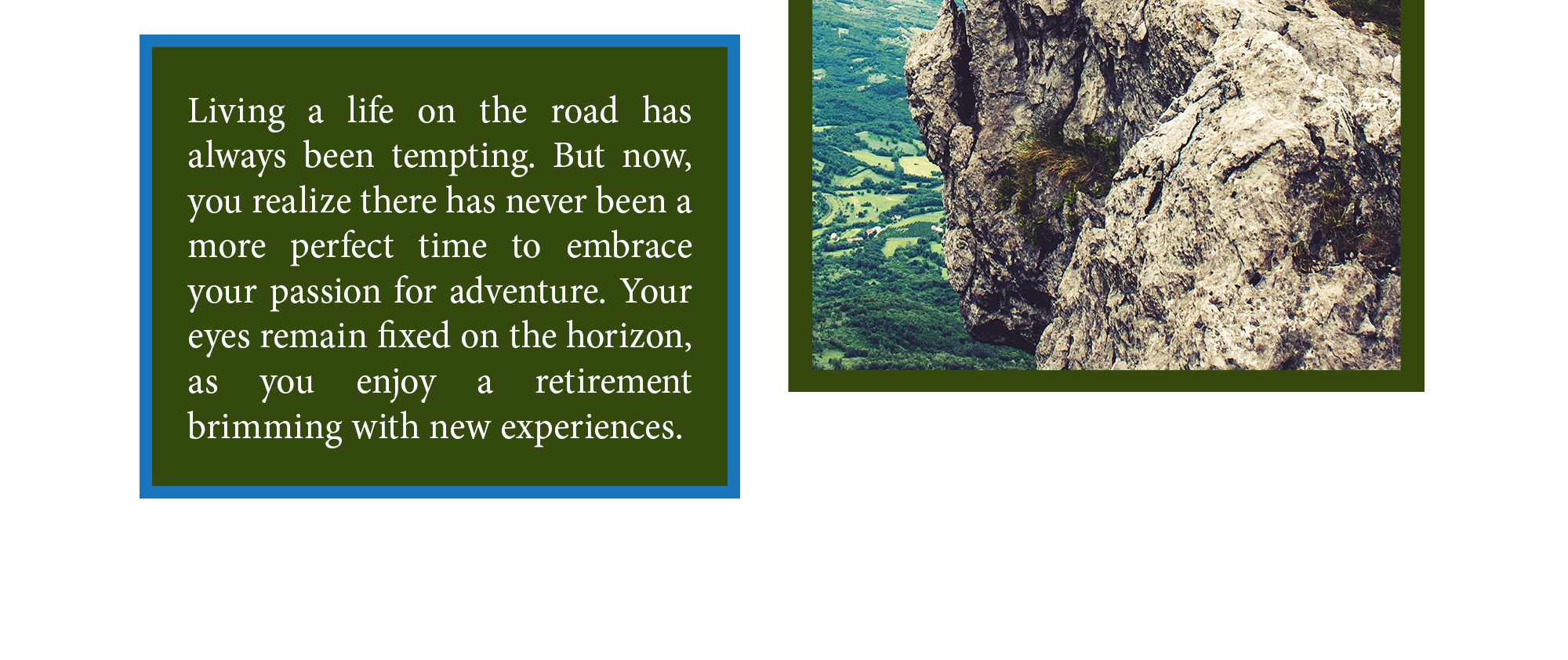 Related Content
It's important to understand how inflation is reported and how it can affect investments.
Reviewing coverage options is just one thing responsible pet parents can do to help look out for their dogs.
The terms Medicare and Medicaid sound similar but are two very different things. Learn the differences in this informative article.