The Three Keys to a Great Password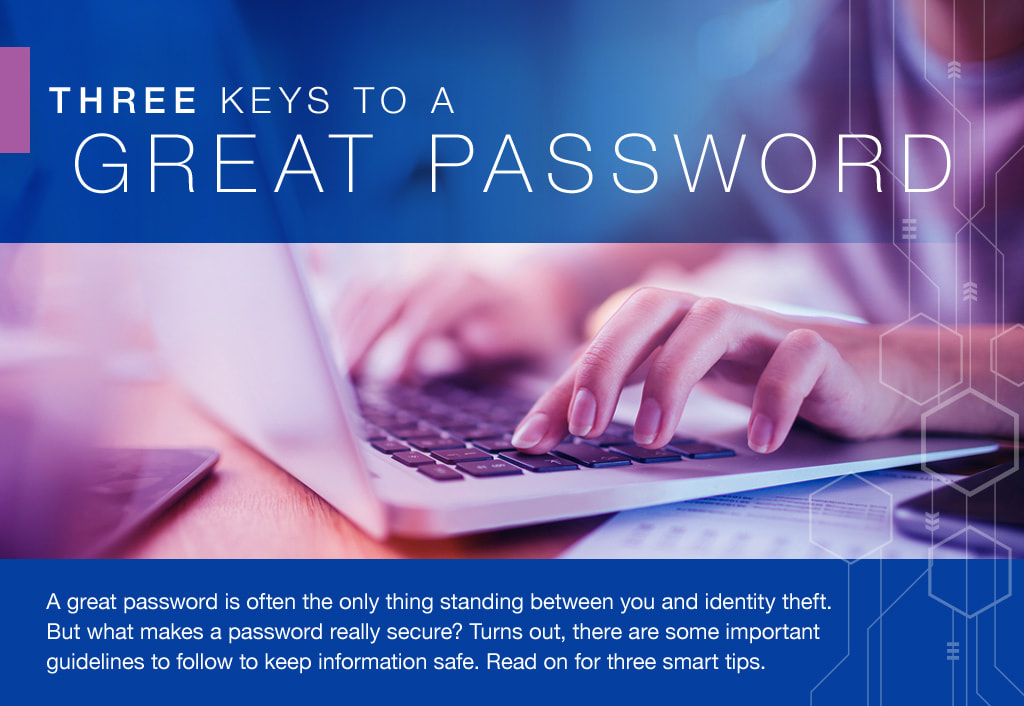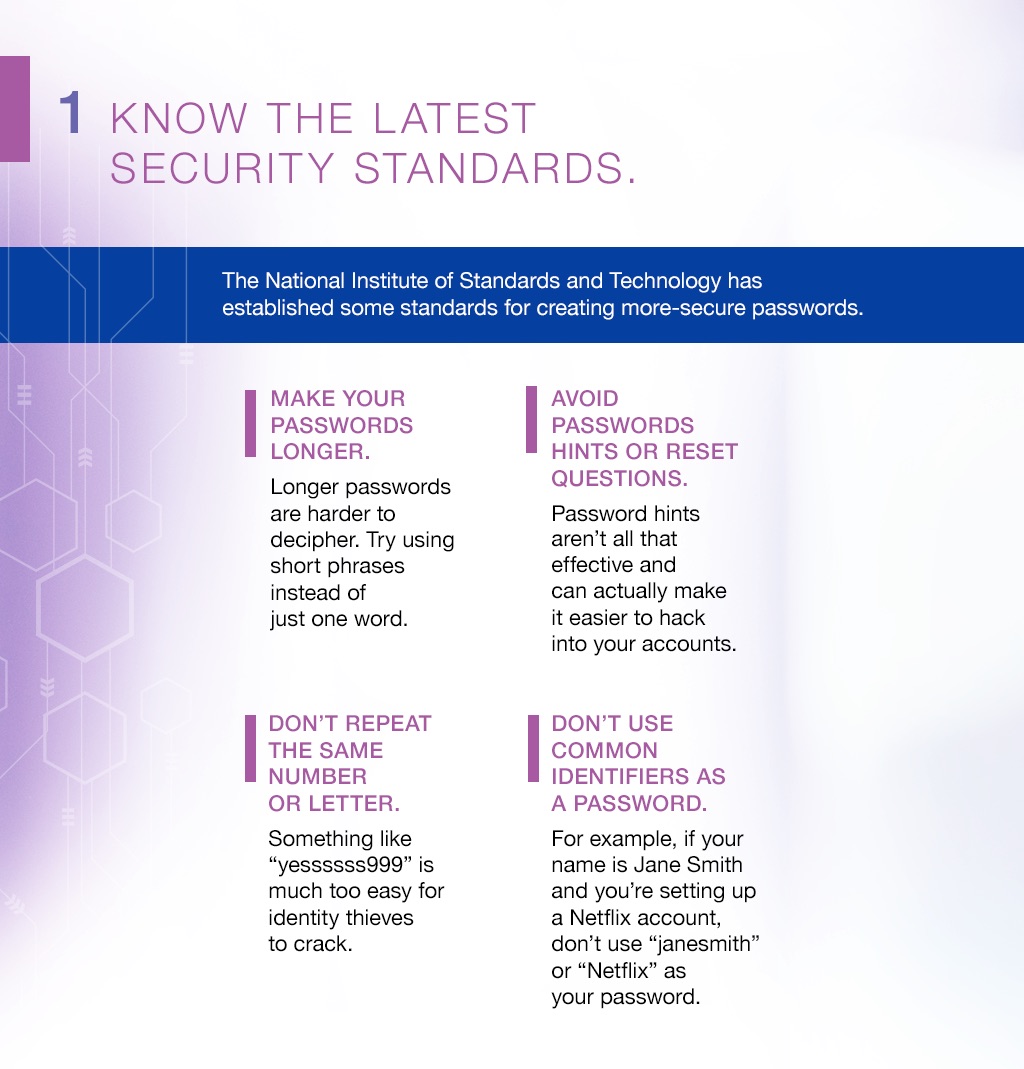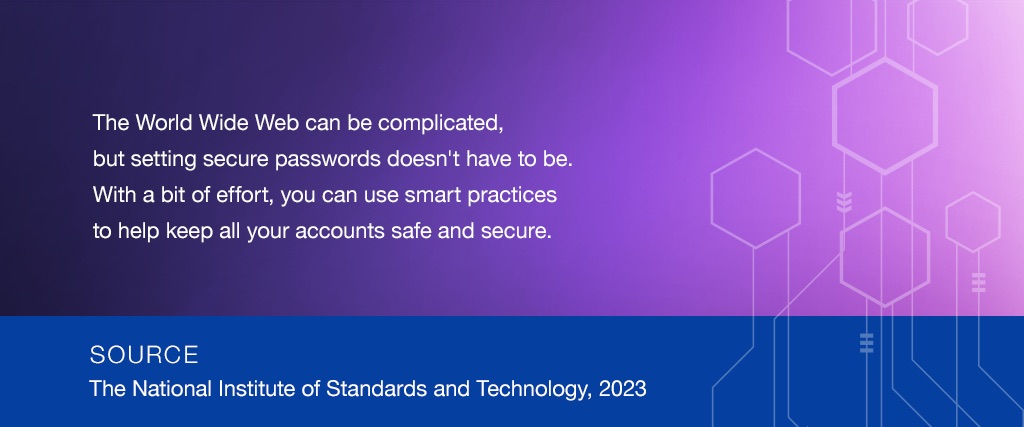 Related Content
Ever lost your wallet? Frustrating. Here's what you can do to keep yourself safe.
How much do you know about one of the most important tools you have to help protect your and your family's financial future?
A bucket plan can help you be better prepared for a comfortable retirement.