The Three Keys to a Great Password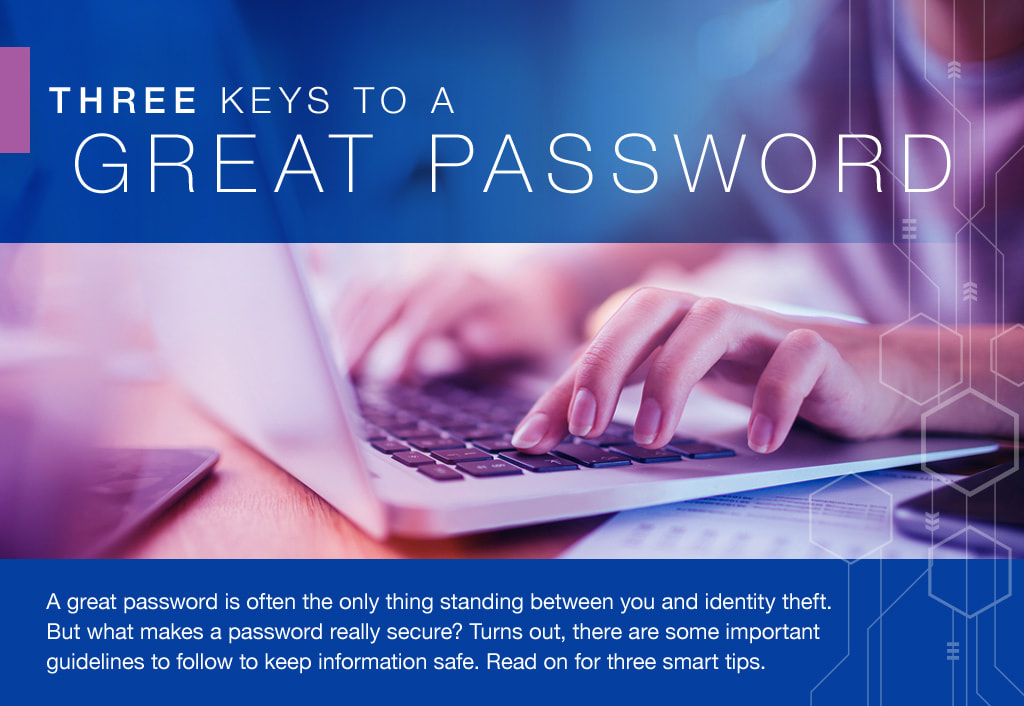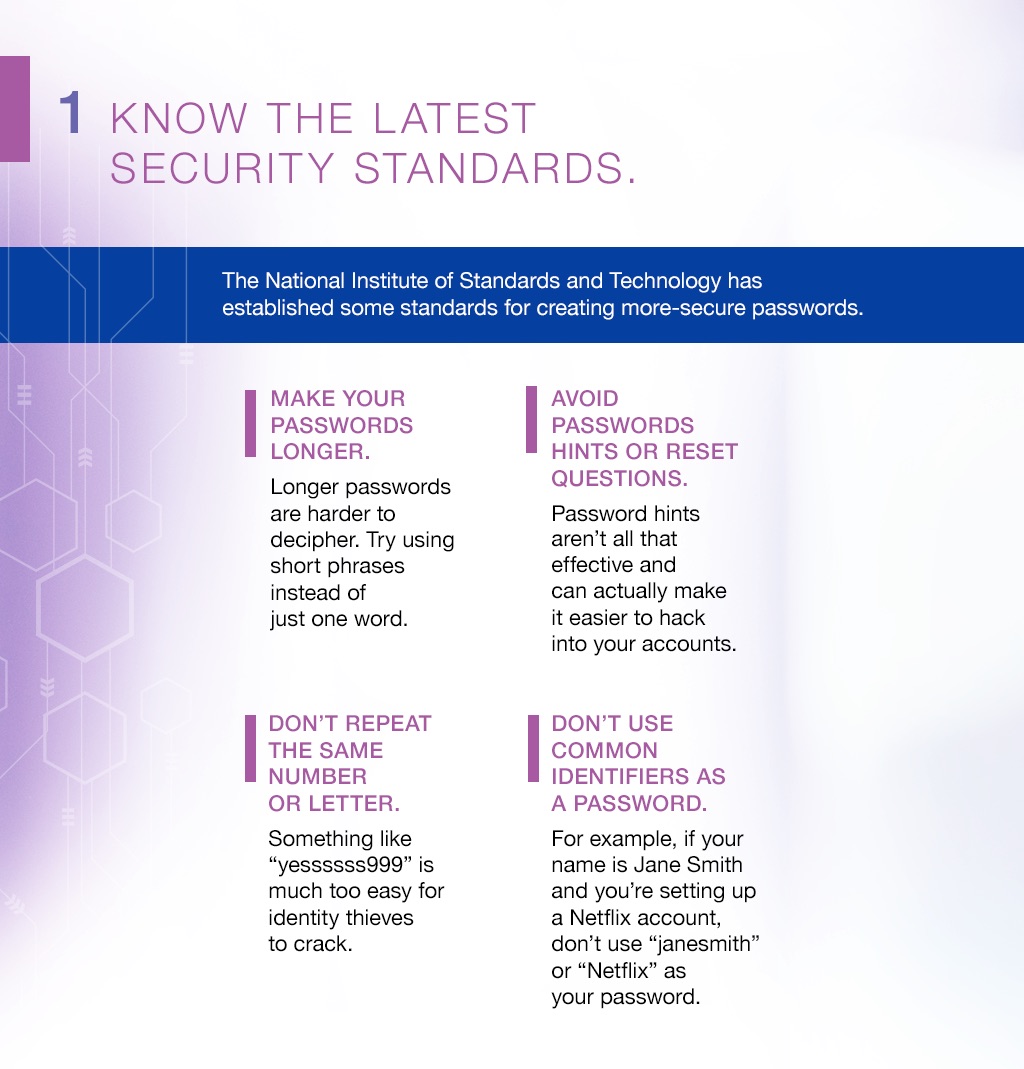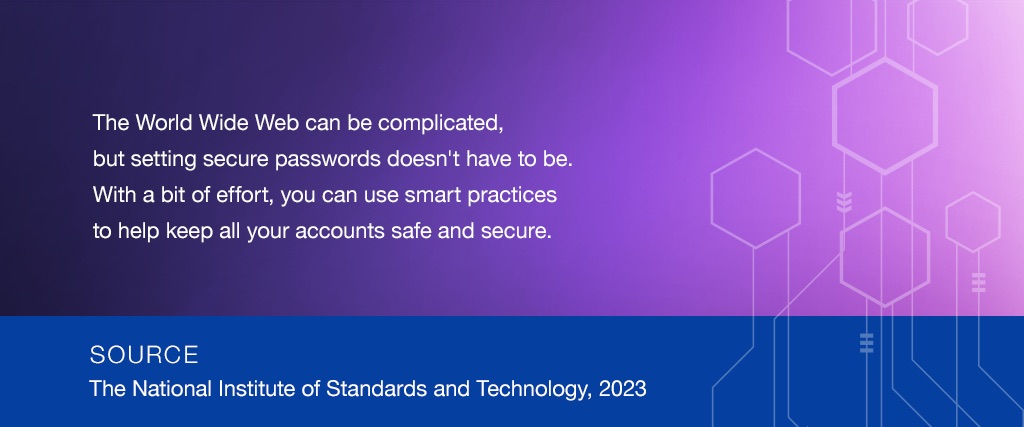 Related Content
When you take the time to learn more about how it works, you may be able to put the tax code to work for you.
Individuals have three basic choices with the 401(k) account they accrued at a previous employer.
Probate can be a completely public process, or it can be managed to include as little information as possible.