How to Conquer the World - 5 Financial Strategies for Savvy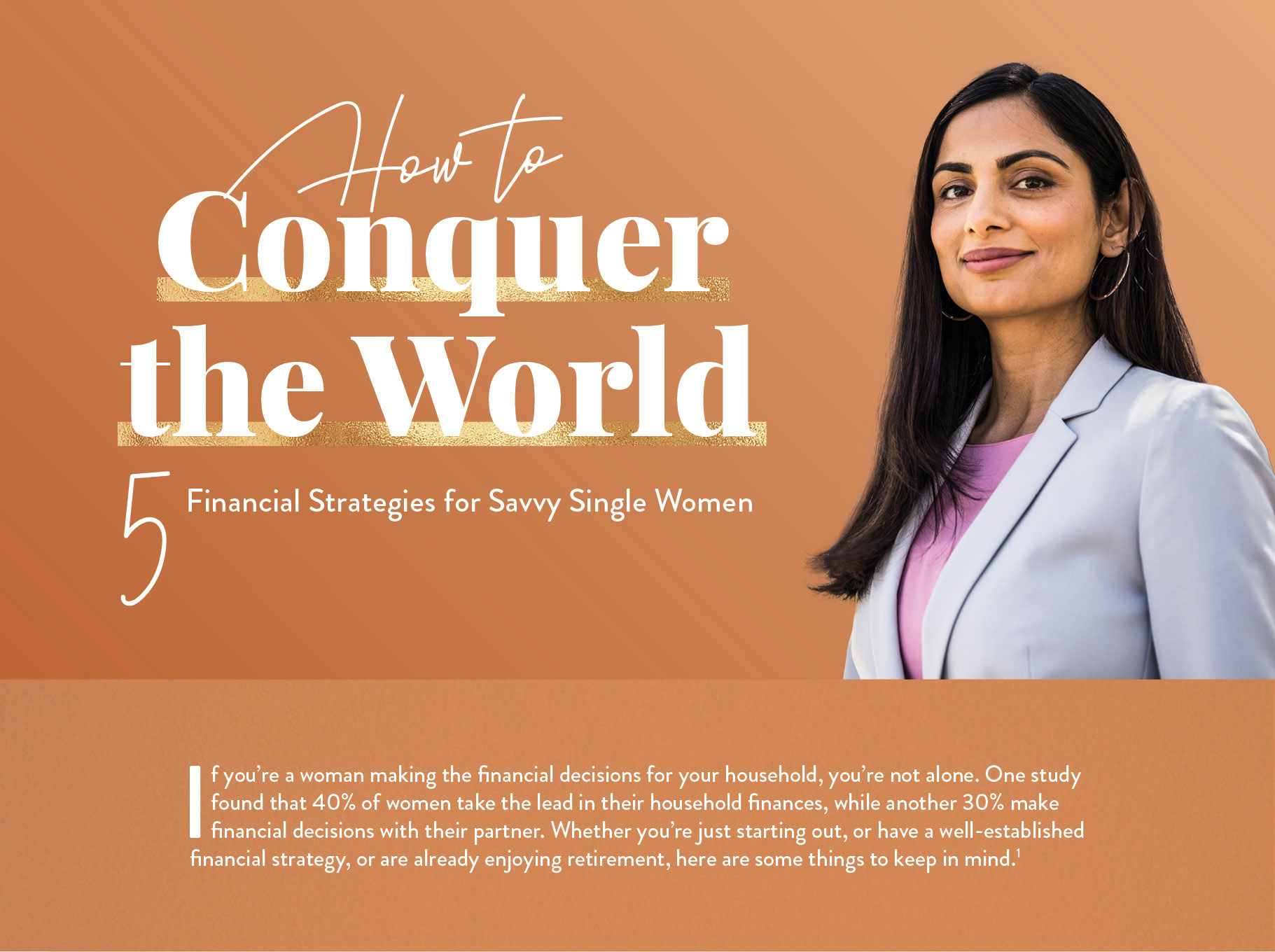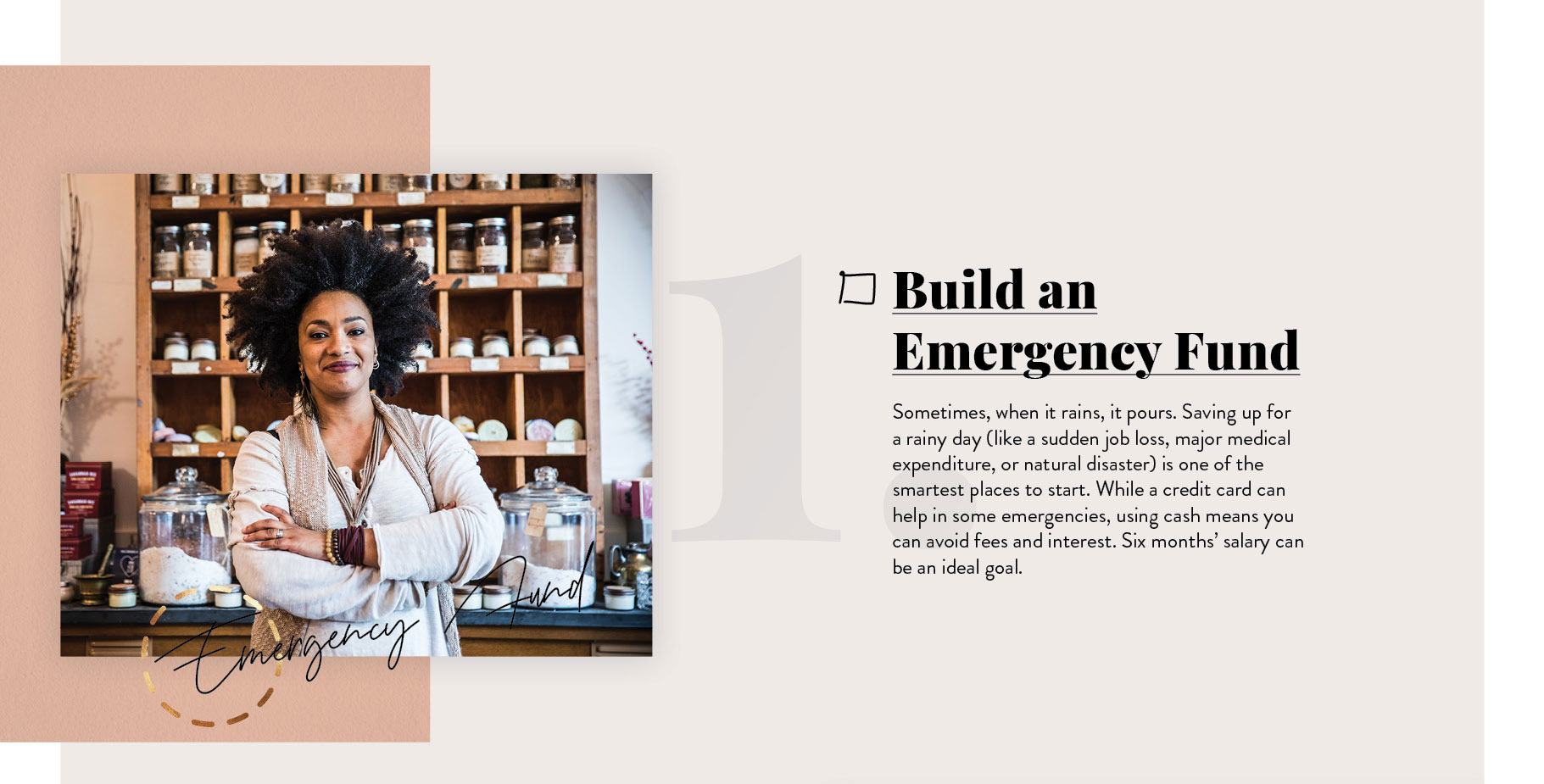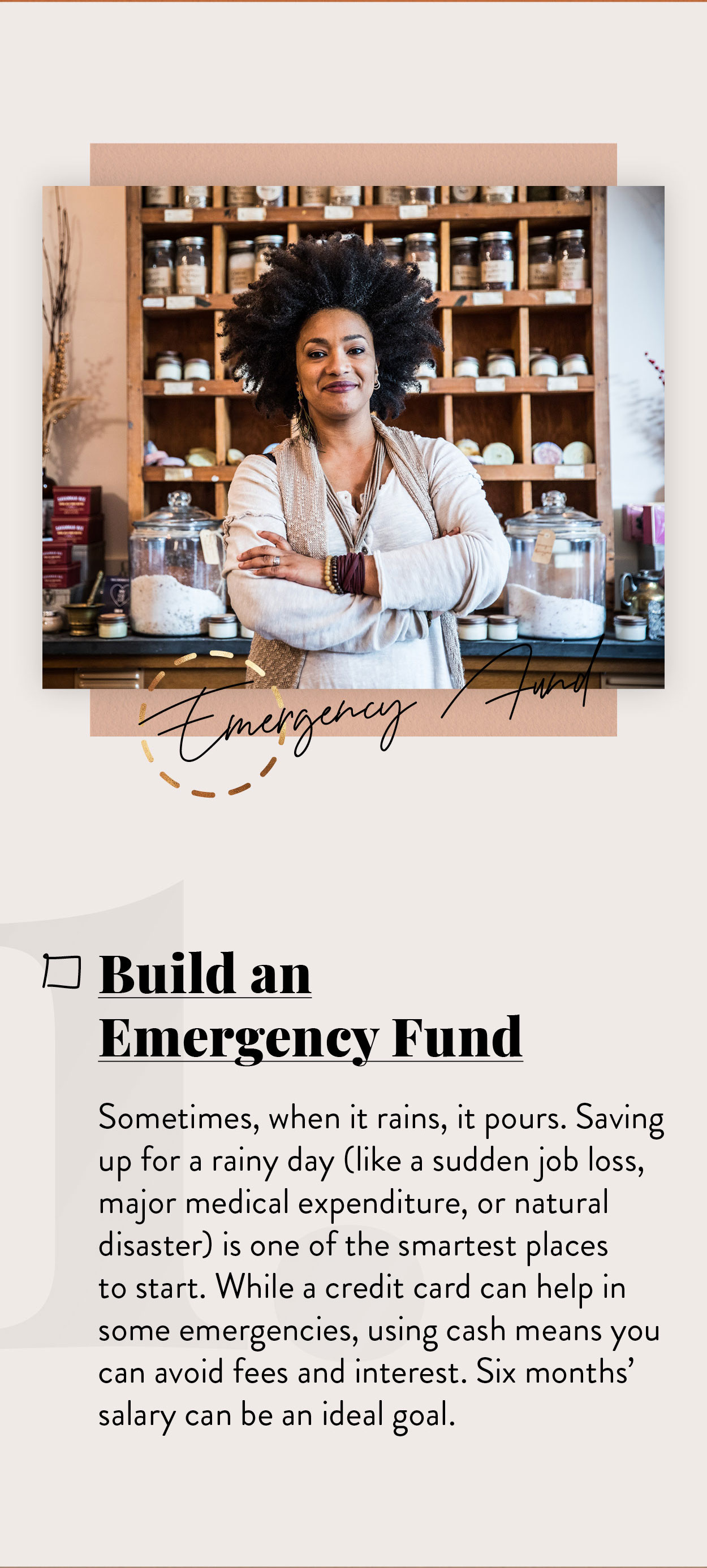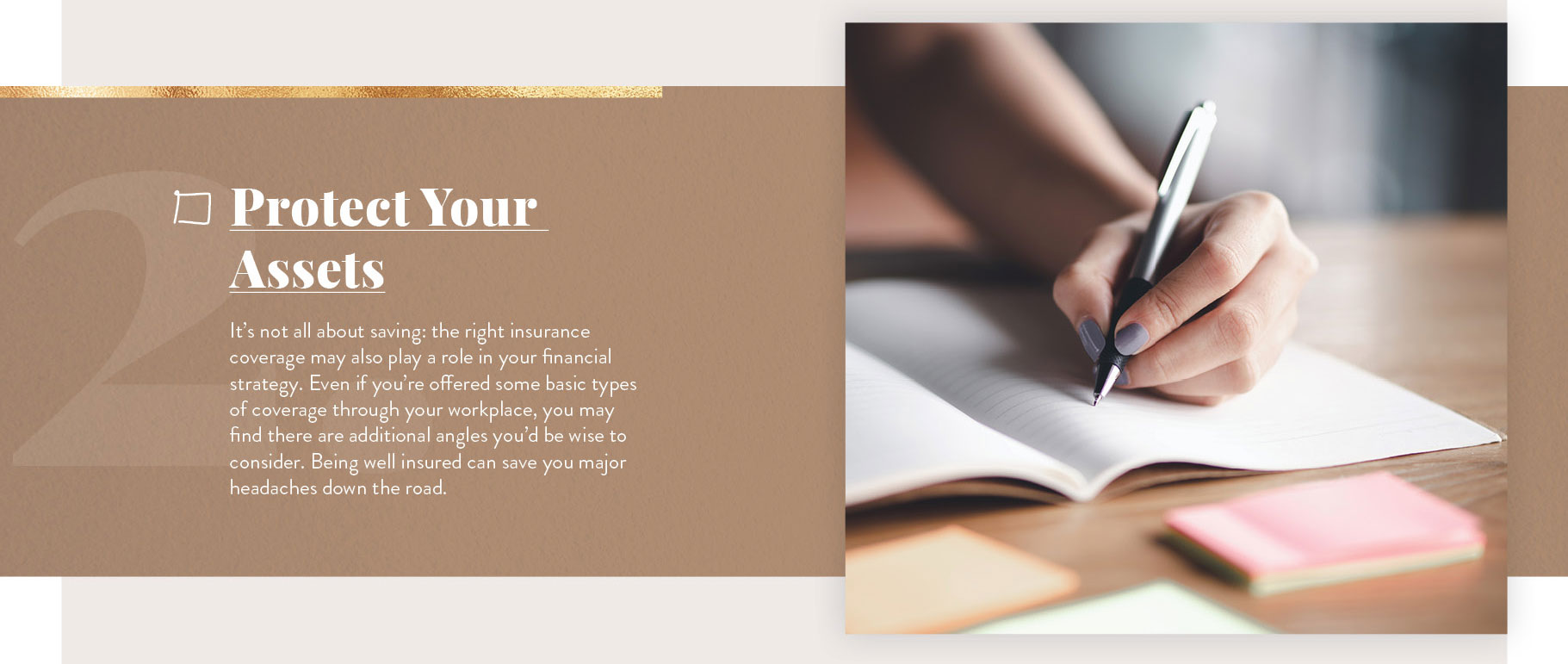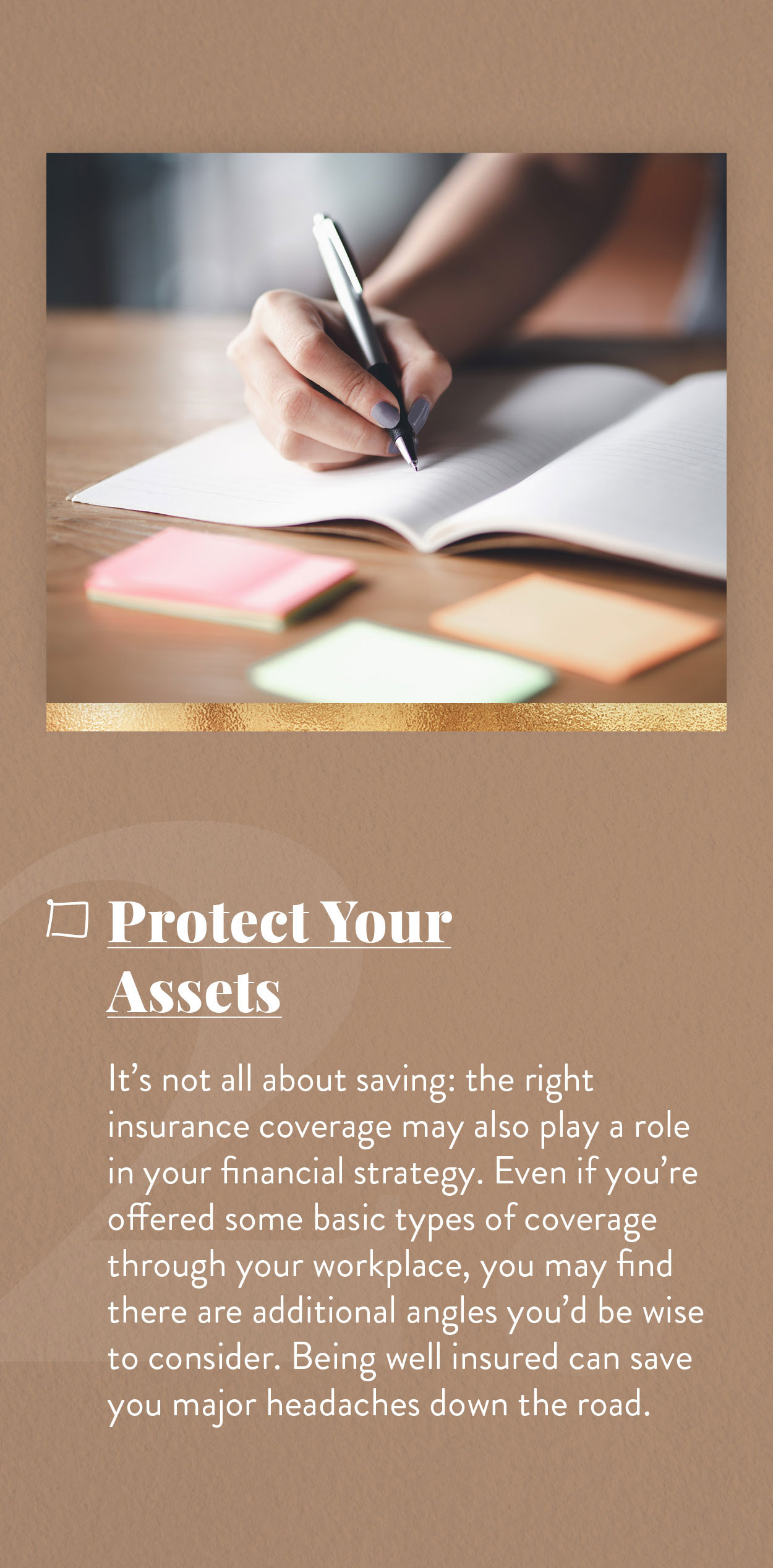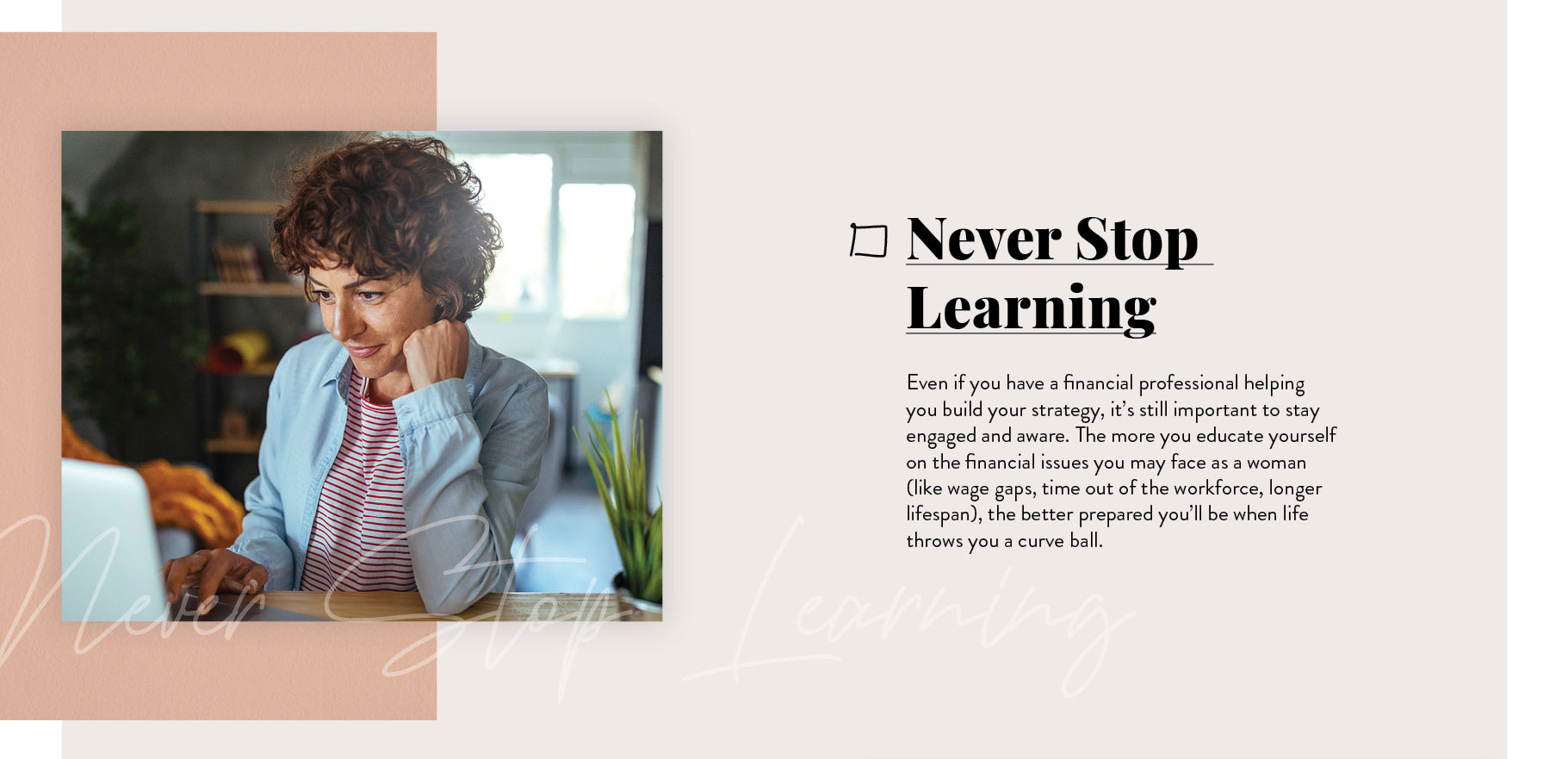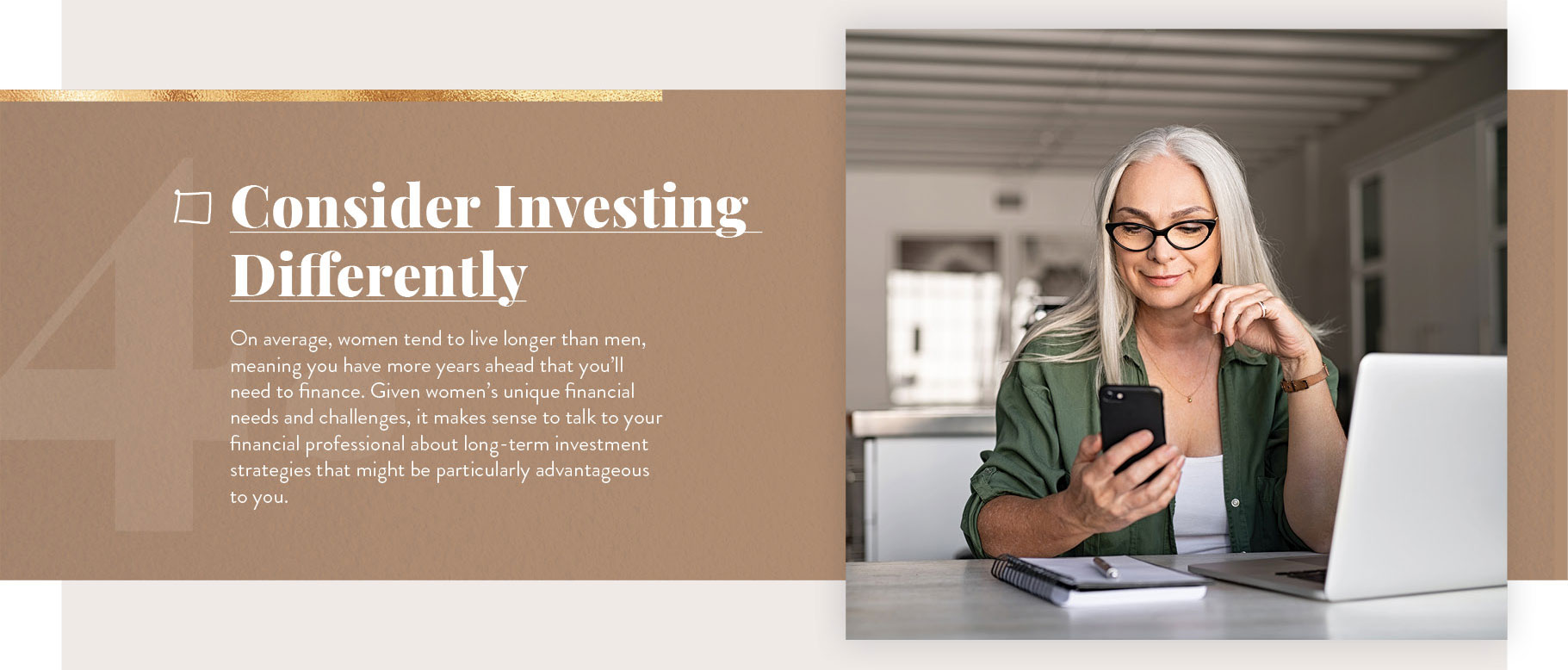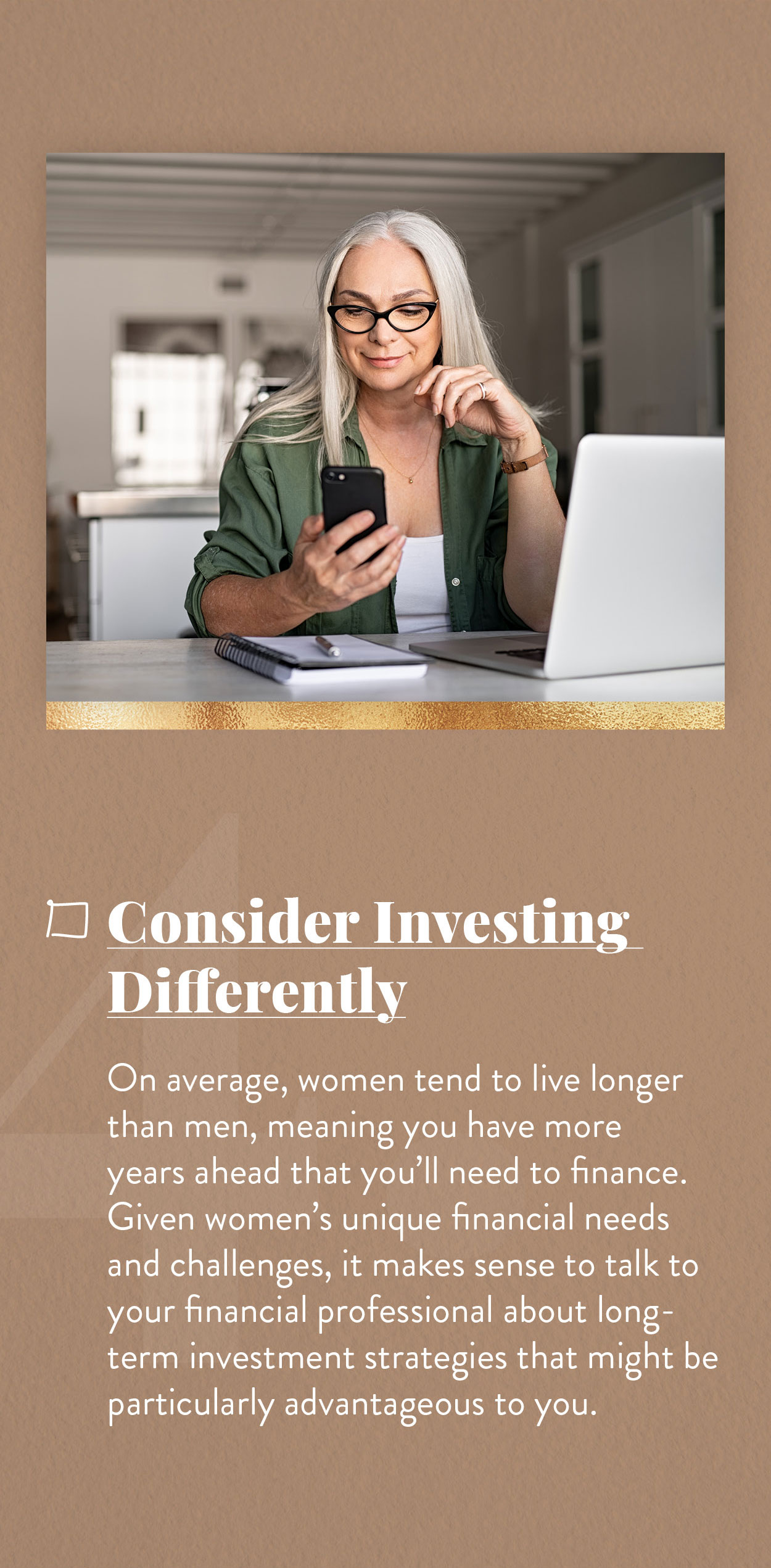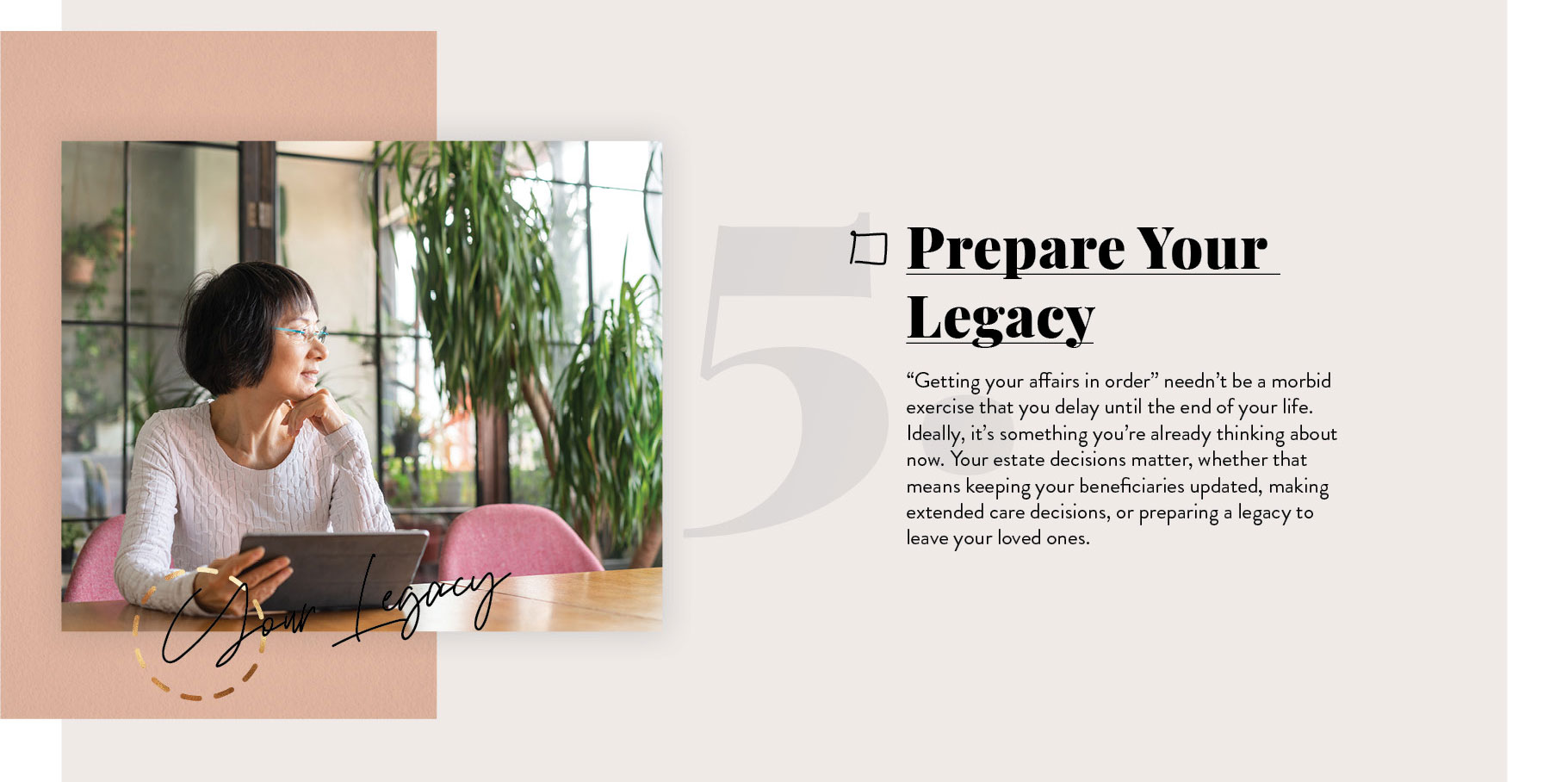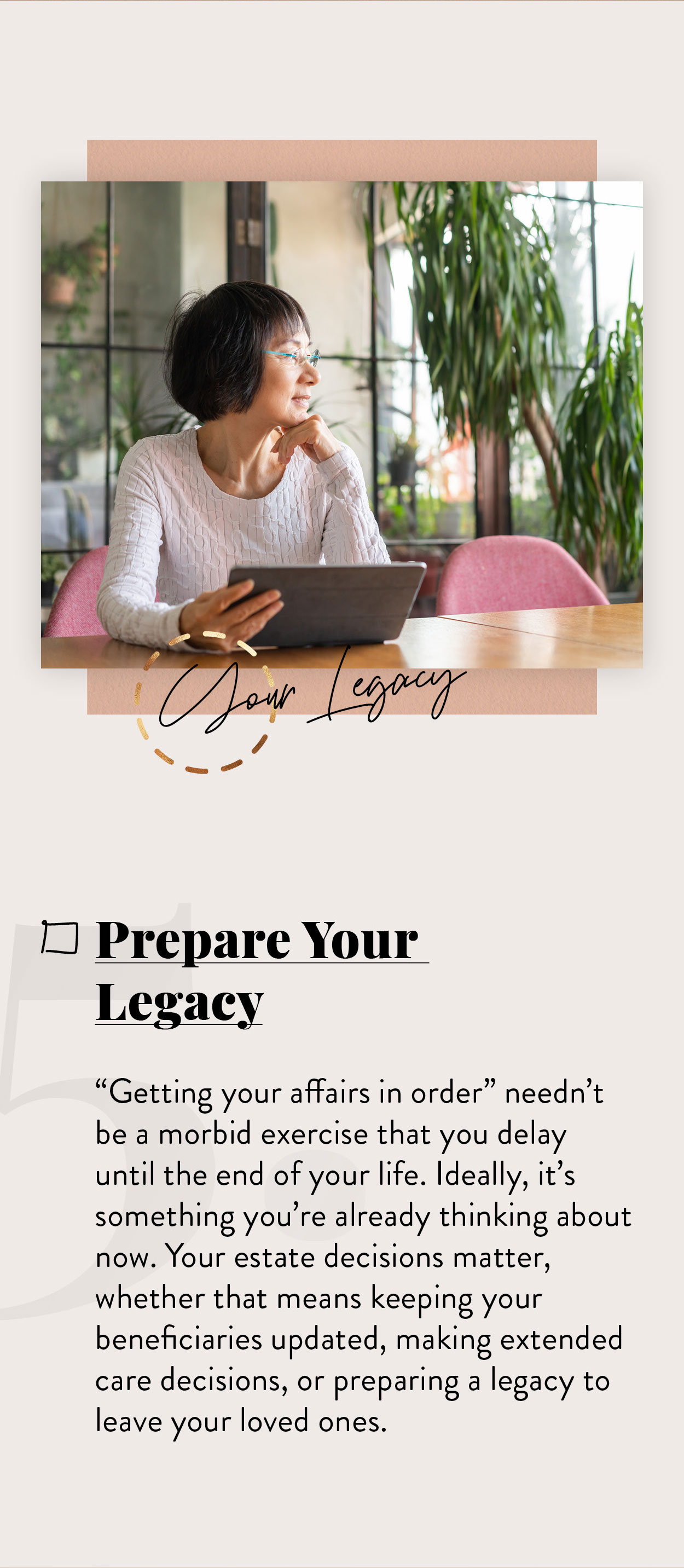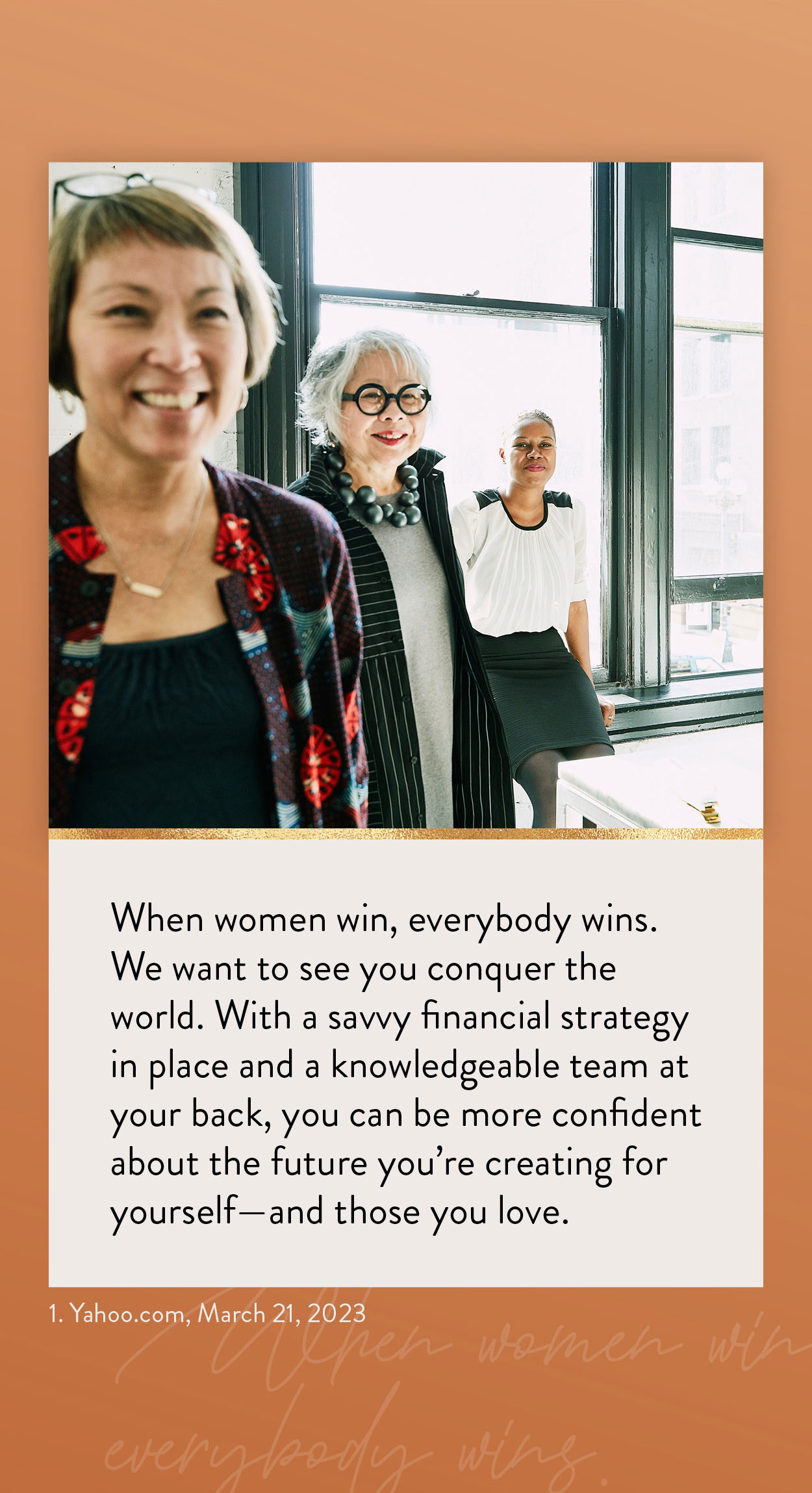 Related Content
Asset protection is about having strategies to help protect personal assets and reduce risk if things go wrong.
Longer, healthier living can put greater stress on retirement assets; the bucket approach may be one answer.
Medicare is broken down into four specific parts—but what do they mean? This article will help you understand each piece.