Bull & Bear Markets: A Timeline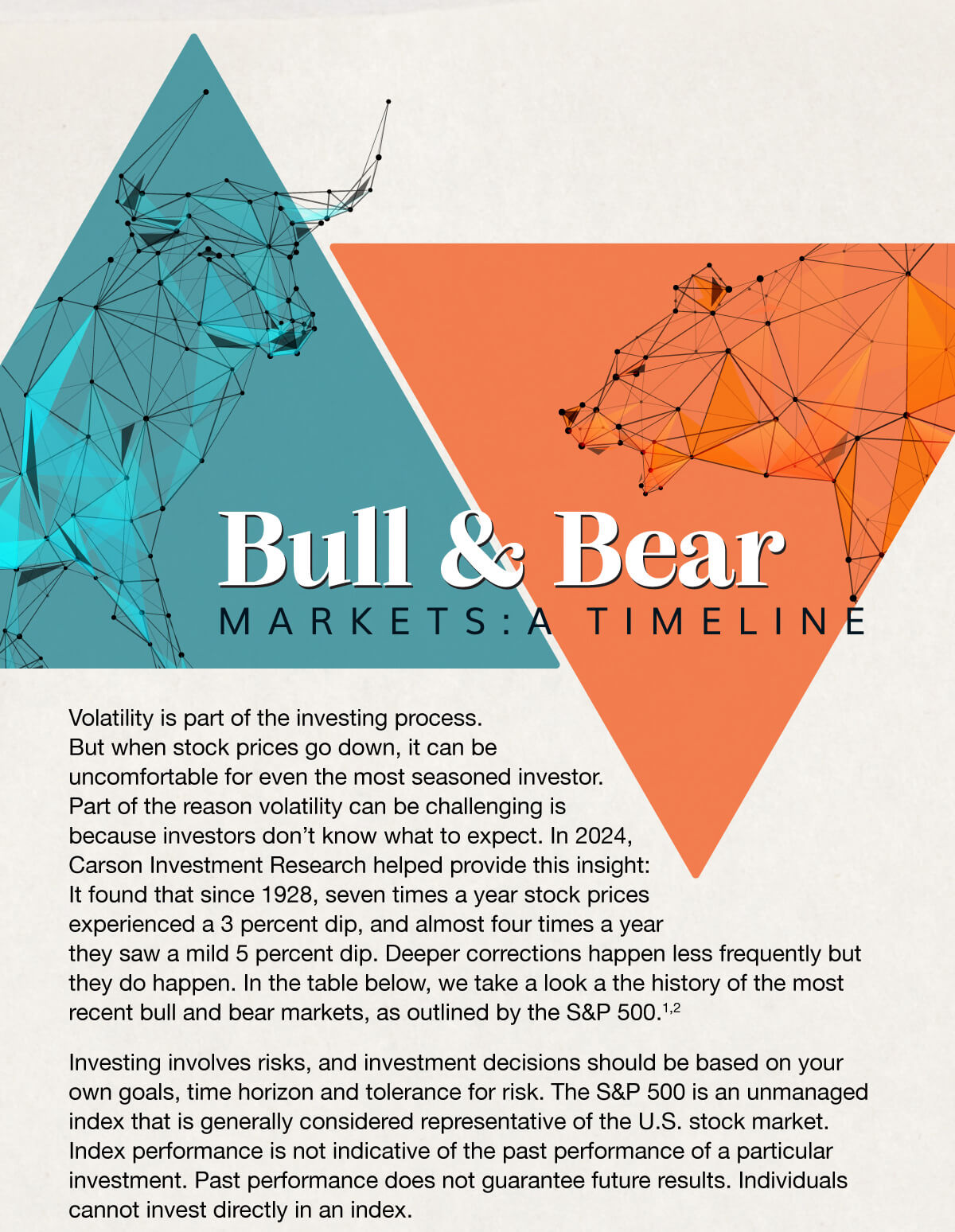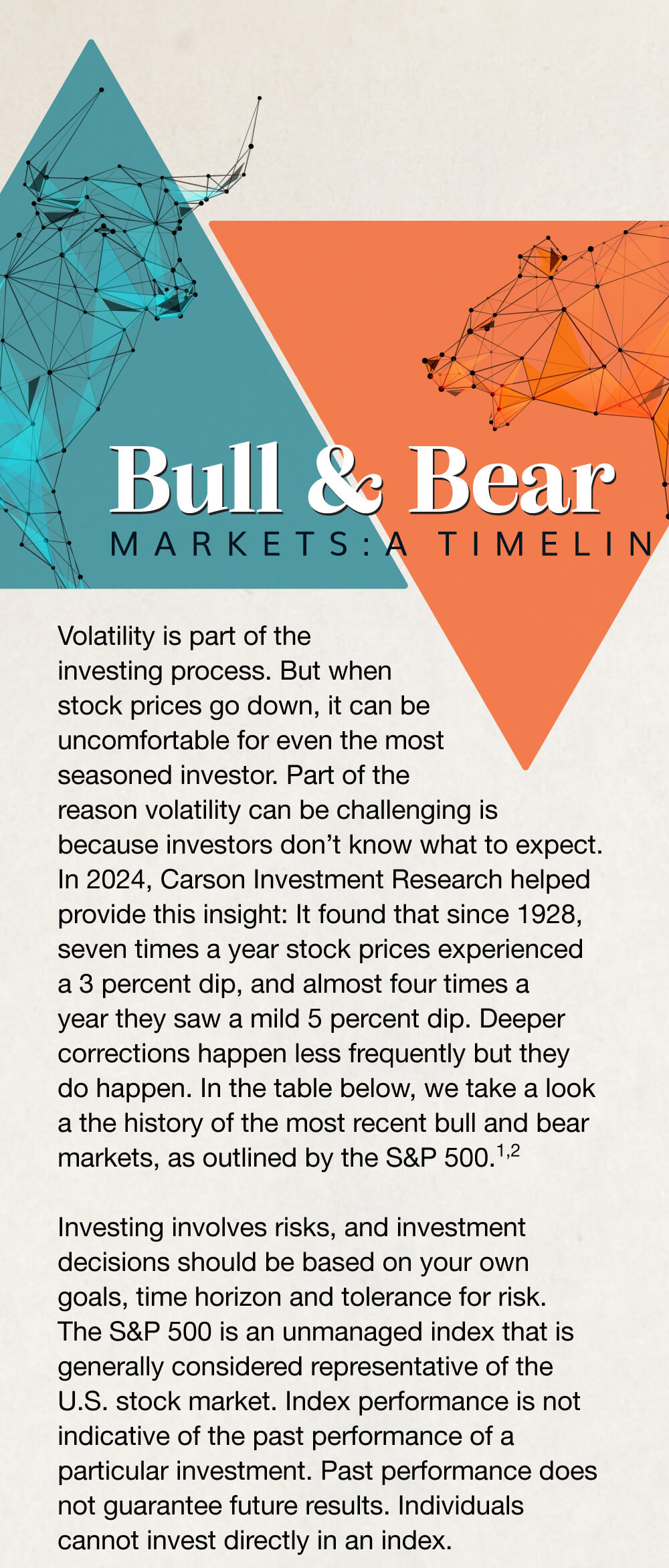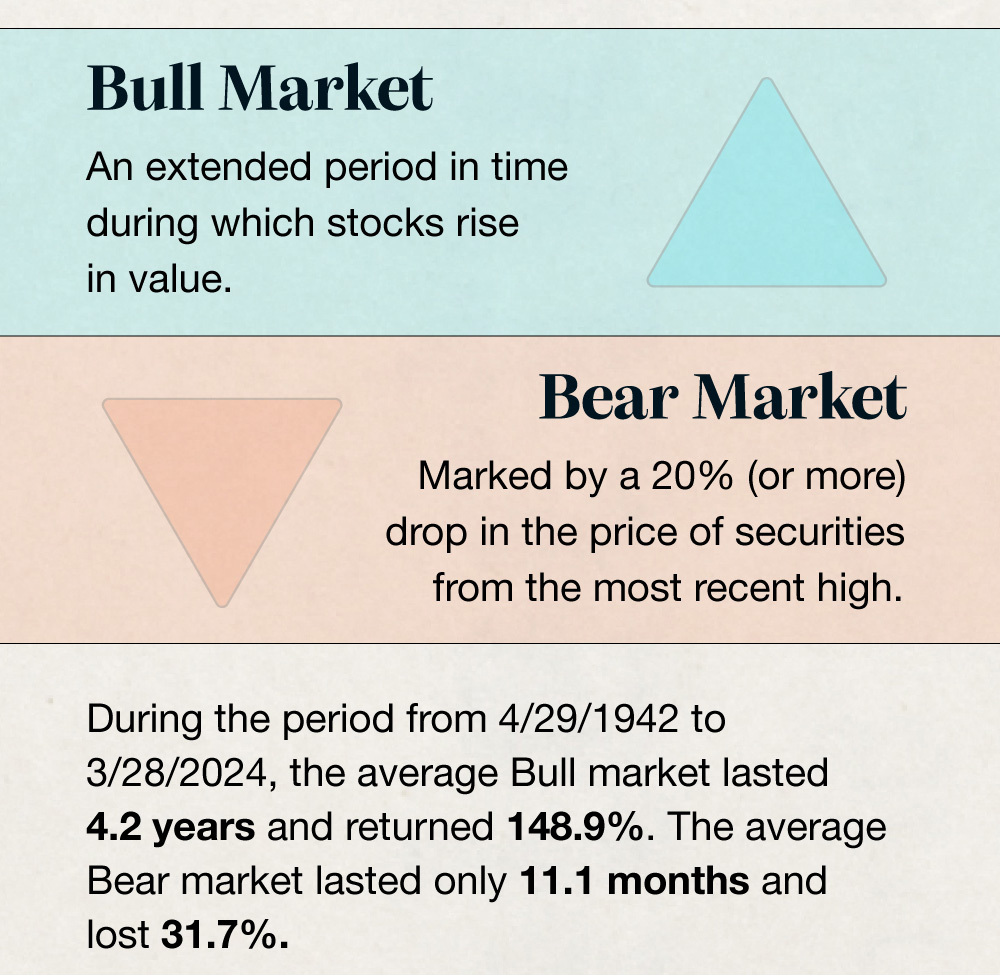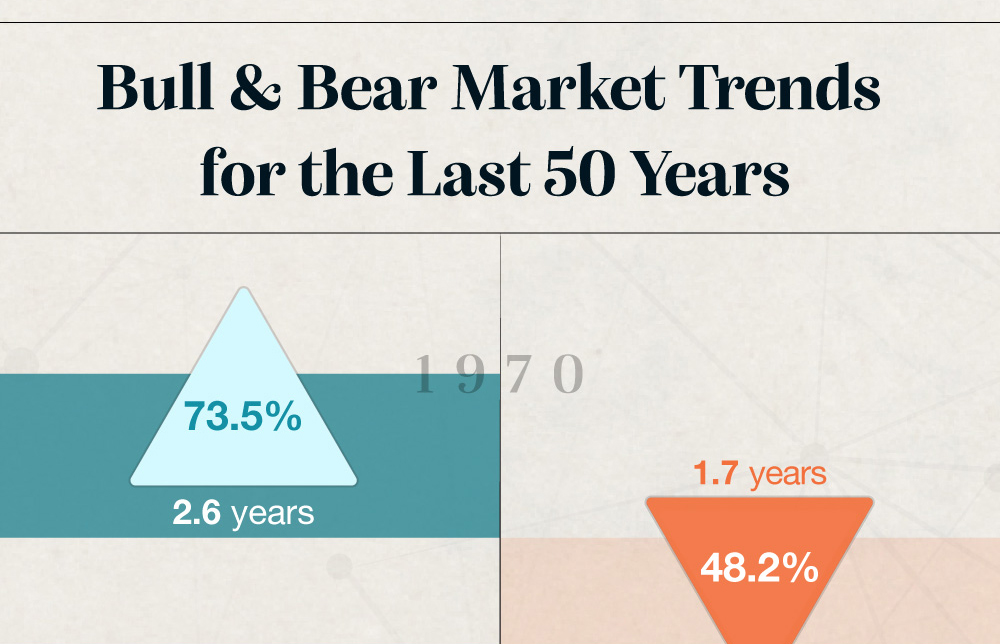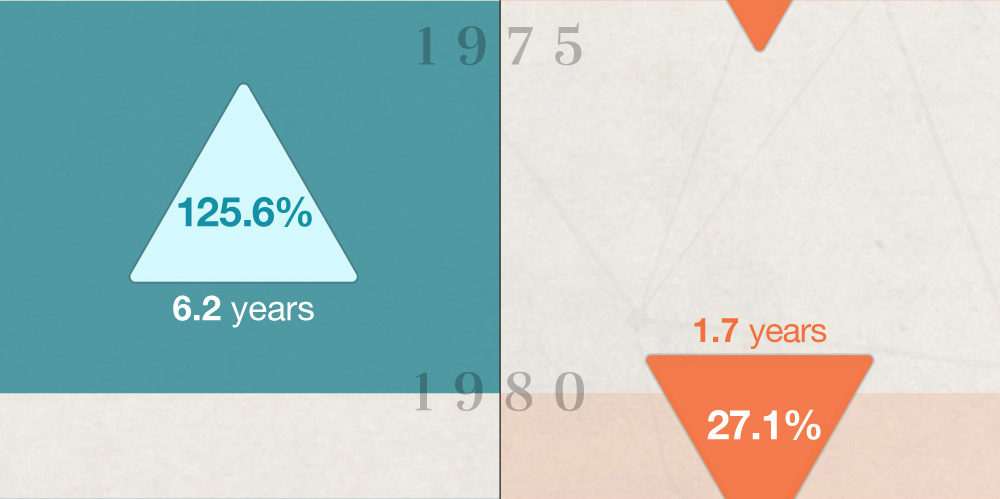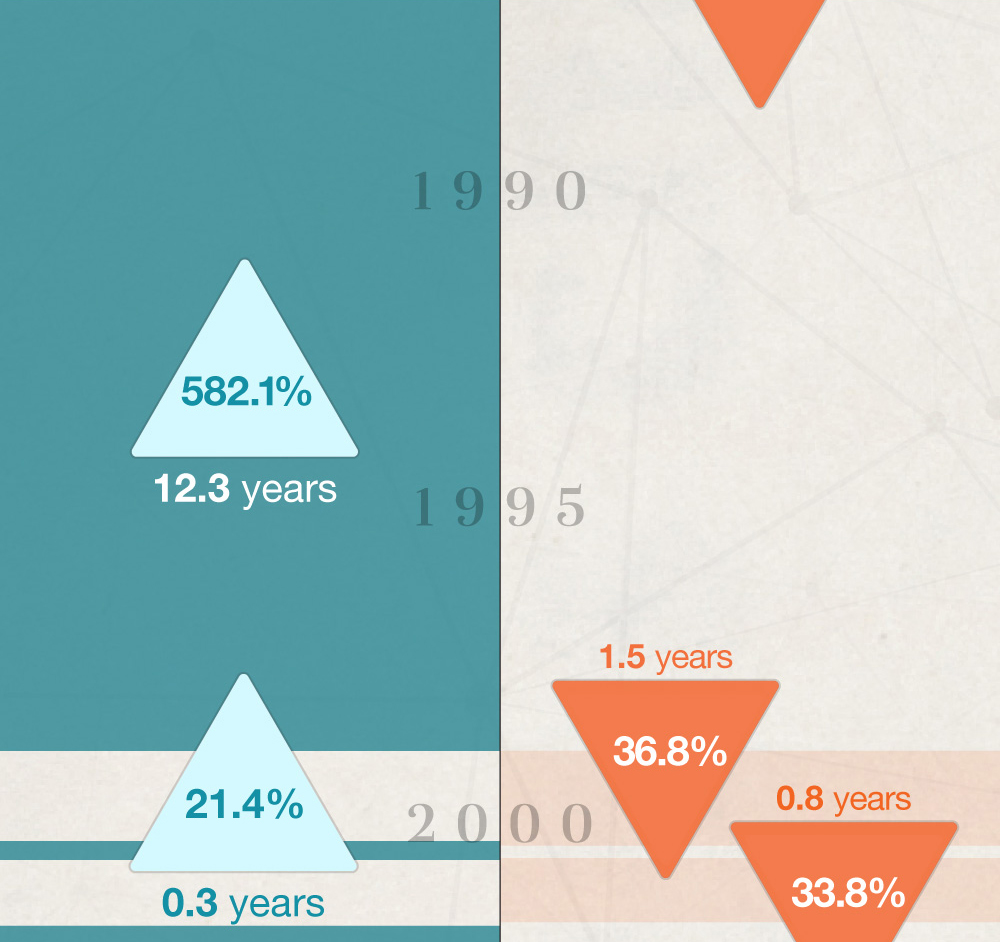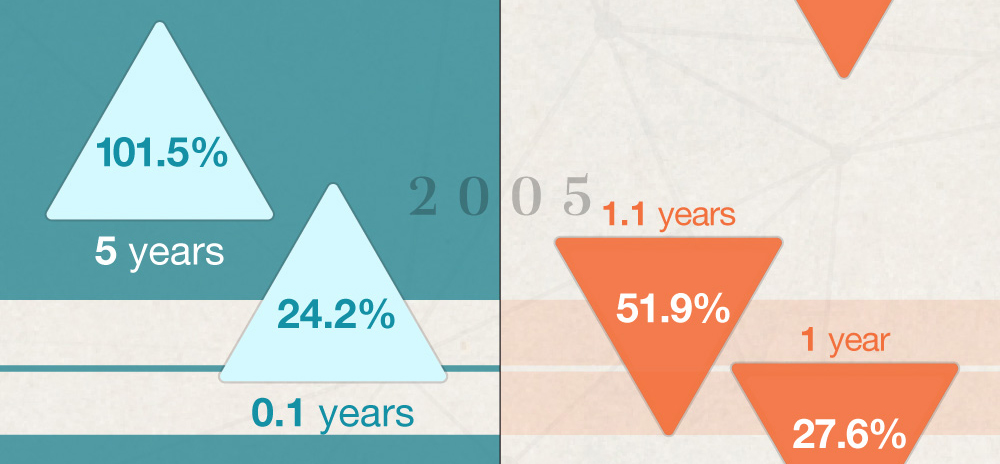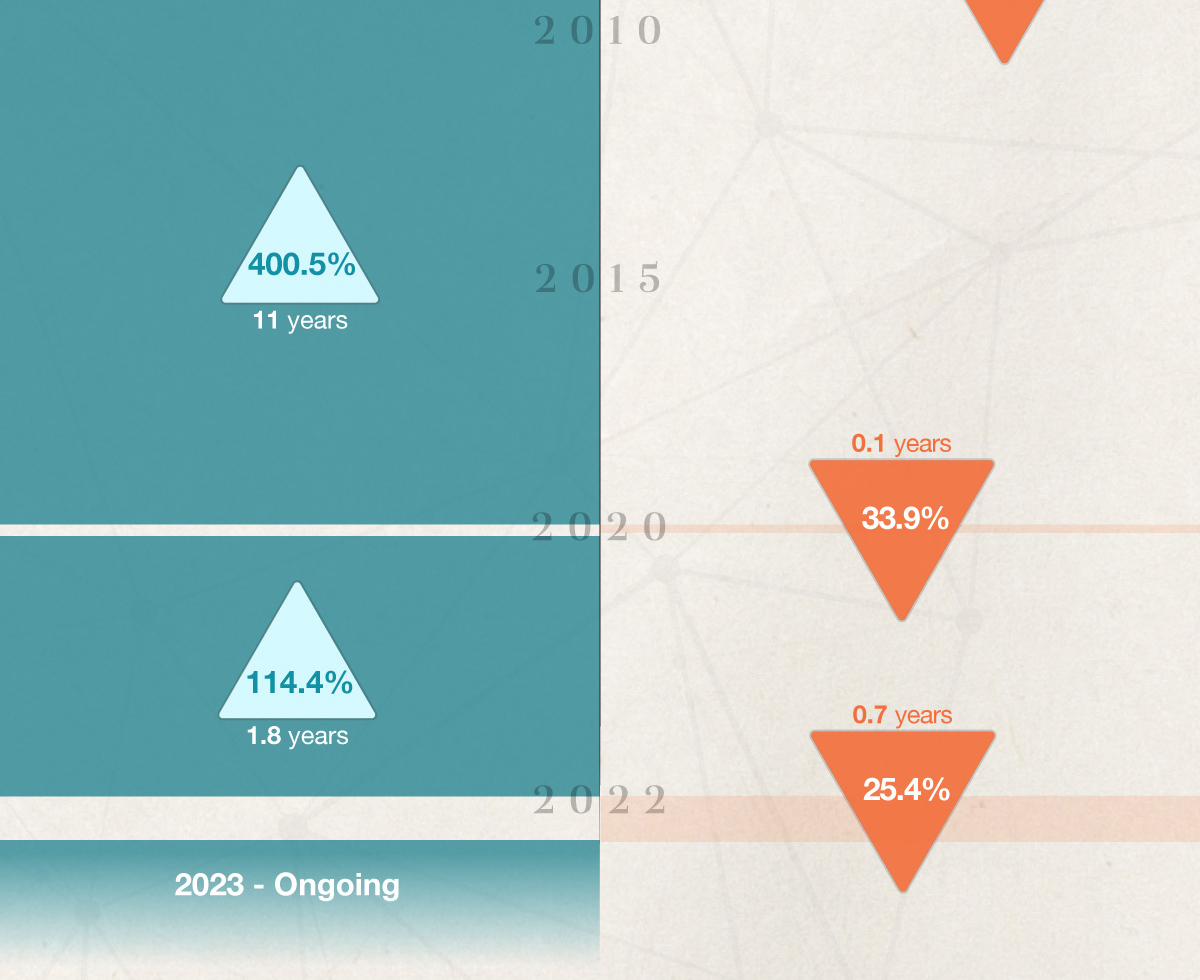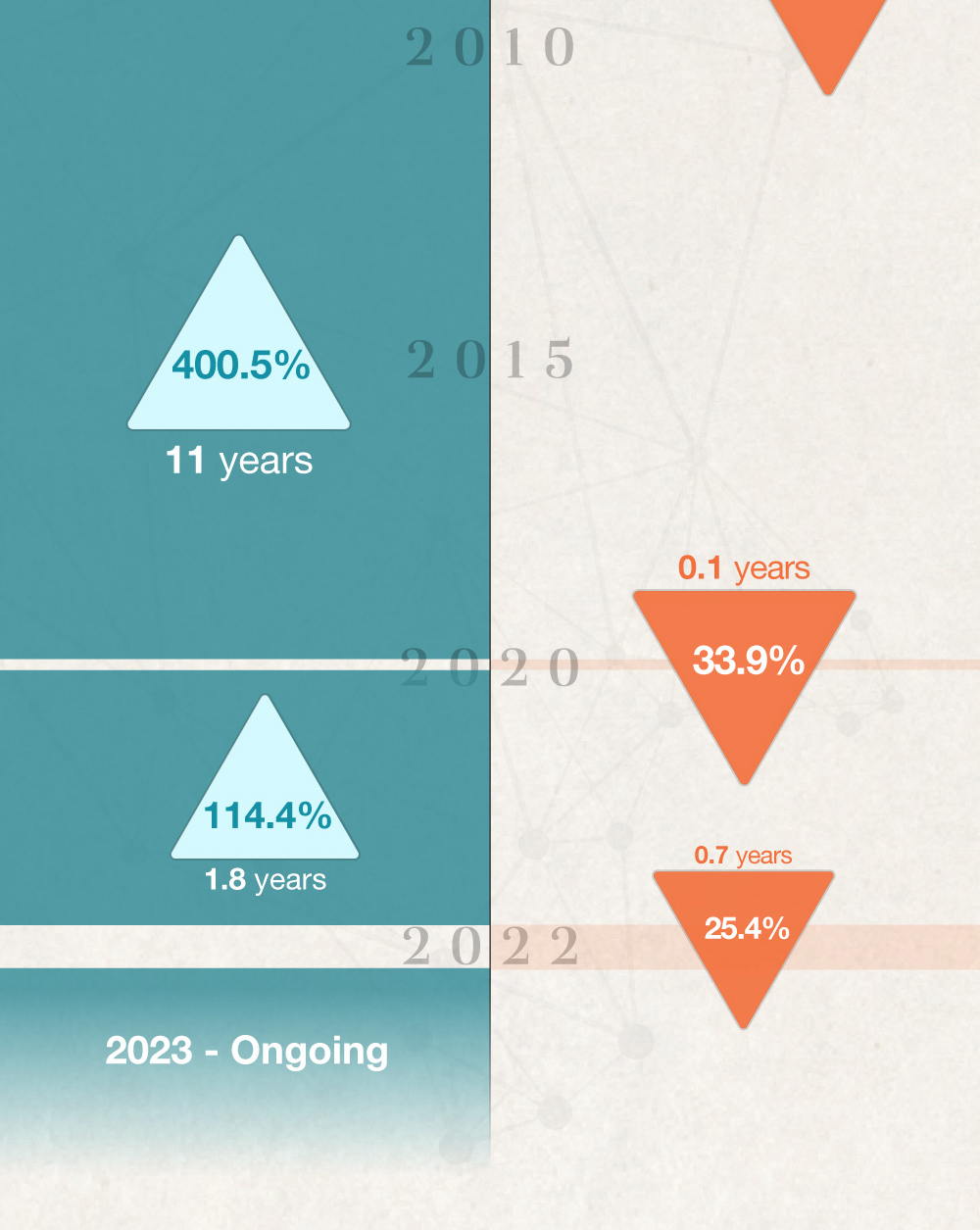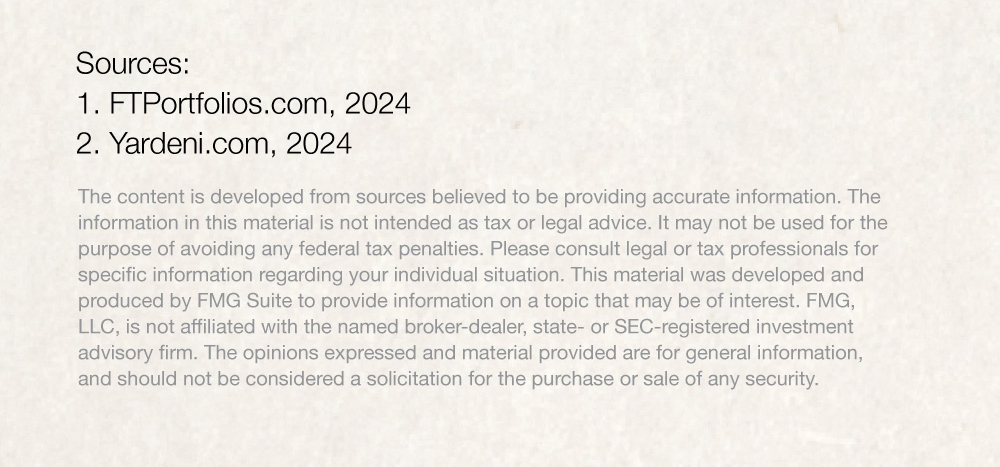 Related Content
Concerns over identity theft continue to grow, especially with data breaches at major companies and financial institutions.
A growing number of Americans are pushing back the age at which they plan to retire. Or deciding not to retire at all.
How does your ideal retirement differ from reality, and what can we do to better align the two?