About Us
When you work with Madison Park Capital Advisors, you are going to receive personalized service that combines robust financial planning with expert investment management. Learn more about our team, our process, and what sets us apart.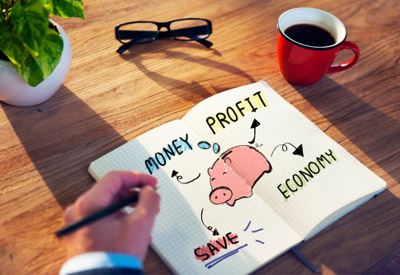 Our Blog
Keep up to date on our perspectives about the markets and various areas that influence them, as well as learn more about what is happening here at Madison Park Capital – from the serious to the fun!
Learn More
Form CRS
Access our Customer Relationship Summary (Form CRS) to learn more about the services our firm offers, our fees, conflicts of interest, and other information that can help you make a more informed decision about engaging with us.
Access Now
Helpful Content
Whole life insurance remains in force as long as you remain current with premiums. Here's how it works.
It's easy to let investments accumulate like old receipts in a junk drawer.
Understanding the types of extended care services—and what those services could cost—may be critical.